On Saturday I was doing my compostwoman bit at "the Garden Festival" at Hellens manor -a beautiful place indeed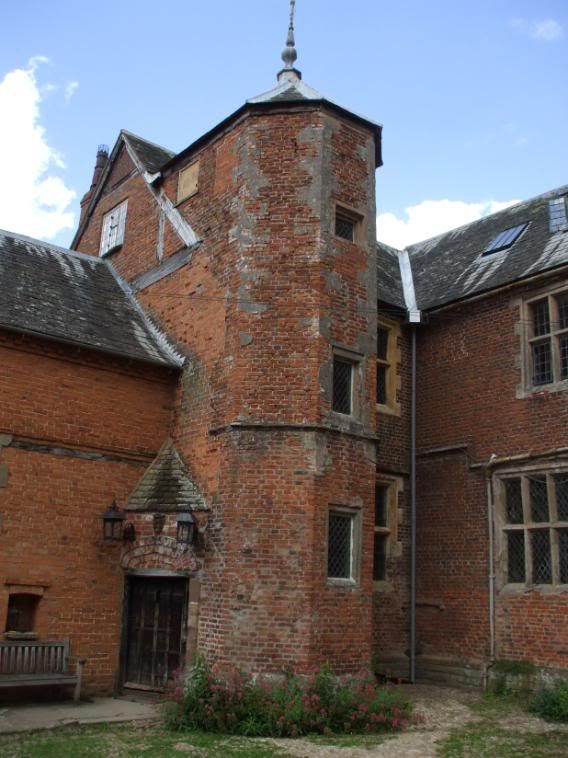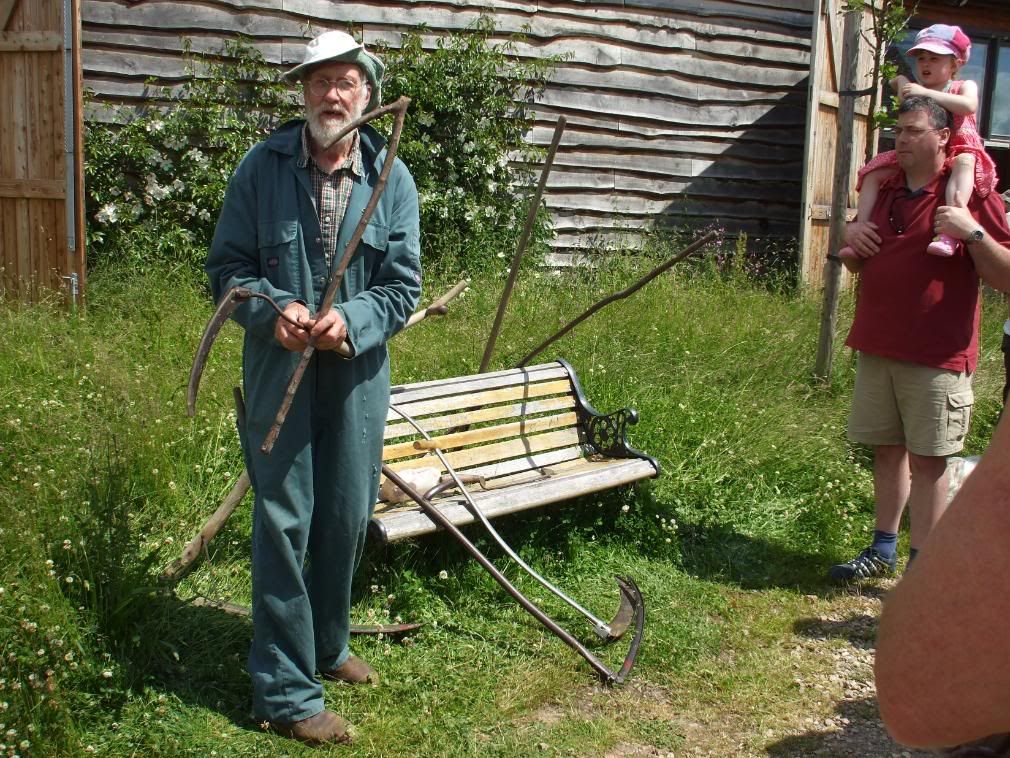 One of the very interesting talks was given by an expert in scything and hurdle making, Martin Kibblewhite.
>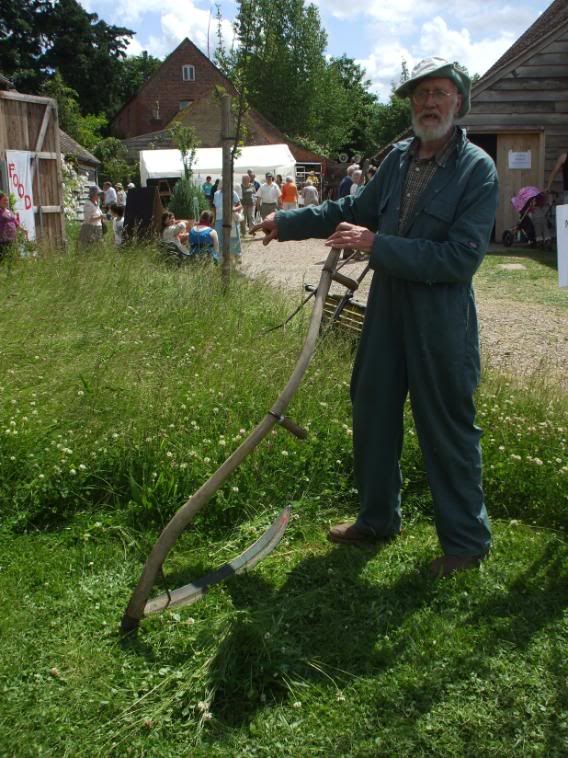 He demonstrated how to cut long grass with an English scythe...leaving the area looking like a lawn mower had been used....
An amazing talk from a very skilled man!
And then compostgirl discovered an Elephant in the woods!!