As I have already said, I have been been nominated by my manager at my County Council for AN AWARD of Individual Recycling Champion of the Year!! and I made it into THE FINAL 3 FOR THIS AWARD.
So..as I knew I would be in London for Samhain...I decided to see if I could find something to do in the evening and stay over for the night , returning the next day...and I discovered that "Siegfried" was on at the ROH Covent Garden starting at 5pm..so I thought "Whee!! " ( I LOVE Wagner.) I had wanted to see this production...and I managed to get a ticket!!
Halloween came, nice and bright and I set off to catch a train from my local station, to connect to a train in Worcester to get me into Paddington in good time, to check into the Park Lane Marriott (my very posh nice hotel) get changed and wander down Park Lane to The Dorchester for the noon start of the lunchtime award ceremony. I then planned to go back to my Hotel, freshen up and head across to Covent Garden for the start time of the Opera at 5pm. Well, that was the plan......
Do you get the feeling it DIDN'T go according to plan??? well read on....
I got to my local station to catch the train to Worcester which WOULD have got me in to Paddinton at 10 .30...so which would have gave me loads of time. I watched the train from Hereford approach...and then it STOPPED!! about 100 yards up line...and there it sat for nearly an hour..... It couldn't cross the bridge over the road nearby cos someone thought they saw a Lorry hit the railway/road bridge... ( it hadn't..... ) so the train couldn't go over the bridge "just in case" ..so we all stood there for an hour waiting....until a fellow passenger did a witness statement to say the lorry HAD NOT hit the bridge......cos he had seen what REALLY happened................ and there is only one line into/out of Ledbury , via a tunnel under the hills.......so I could count the seconds as the possibility of making my connecting train to Paddington inexorably slipped away.....
Hassle just DOESN'T do it justice...... I ended up going up to Brum in an attempt to get the fast train back down to Euston which would only make me half an hour late for the lunch.... .( instead of getting a train into Paddington......with an hour and a half to spare....) BUT then THAT train was delayed so I ended up getting into Euston at 12.30......and then the tube I got, broke down just before the station....so I had to RUN ( luggage and all.!) up from Green Park to The Dorchester.....
I was a bit beetroot coloured by the time I got there AND it was gone 1 pm...BUT once I had got my breath and got changed it WAS lovely in the Dorchester.... I had a fab time ( once I got there!) the surrounding were beautiful, the food was amazing but I really was not surprised when I didn't win !
Ever felt it just was NOT going to be your day? also unfortunately camera ( for first and only time GRRRRRR) malfunctioned and the photes I DID get, are all funny and not really viewable. (sigh)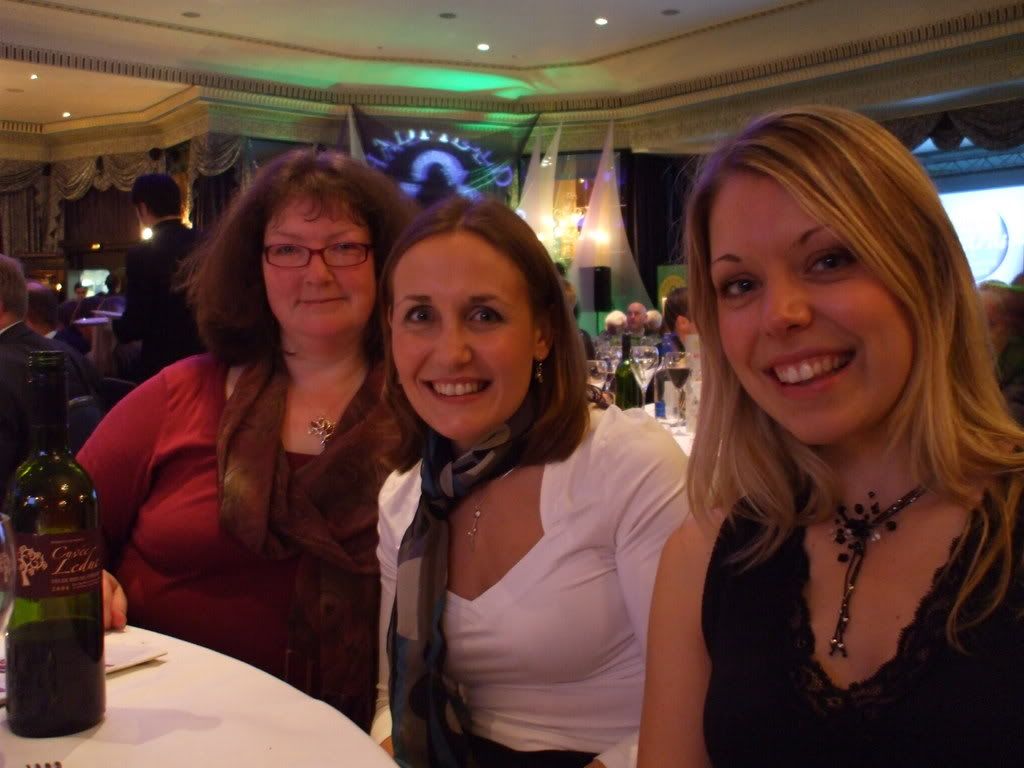 BUT the Opera...I got to the ROH for the start of Siegfried and ahh..THAT was wonderful !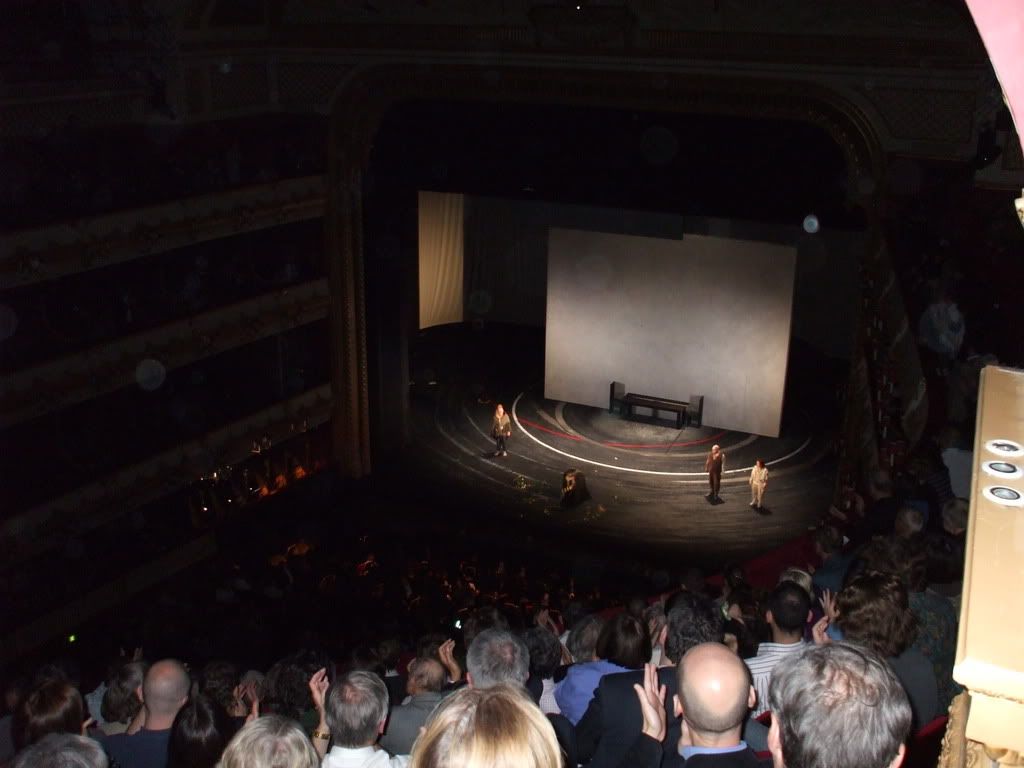 and The Marriott Park Lane Hotel was wonderful.....so I had a really good time.. and I got to lie in till 10 am and had breakfast in bed the next morning....and I had NO delays/breakdowns/problems on the way back...huh typical isn't it!!!