Today I mowed the paths round the pool and down into the wood, the clearing under the big oak tree and all round the veg patch.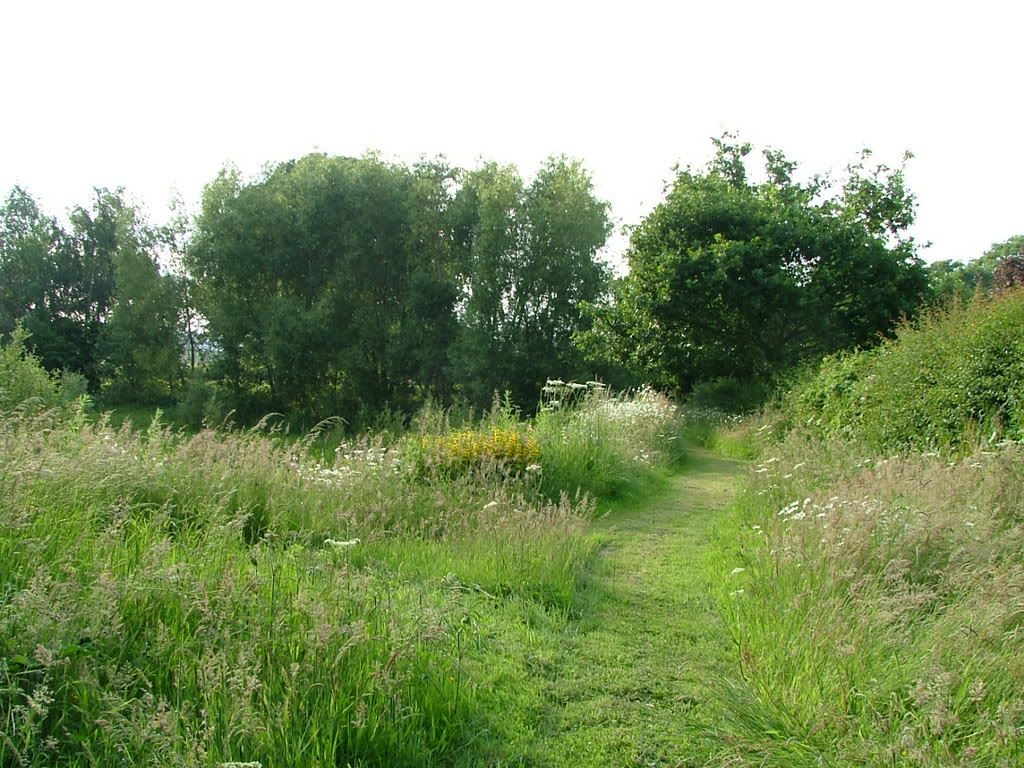 Round the pool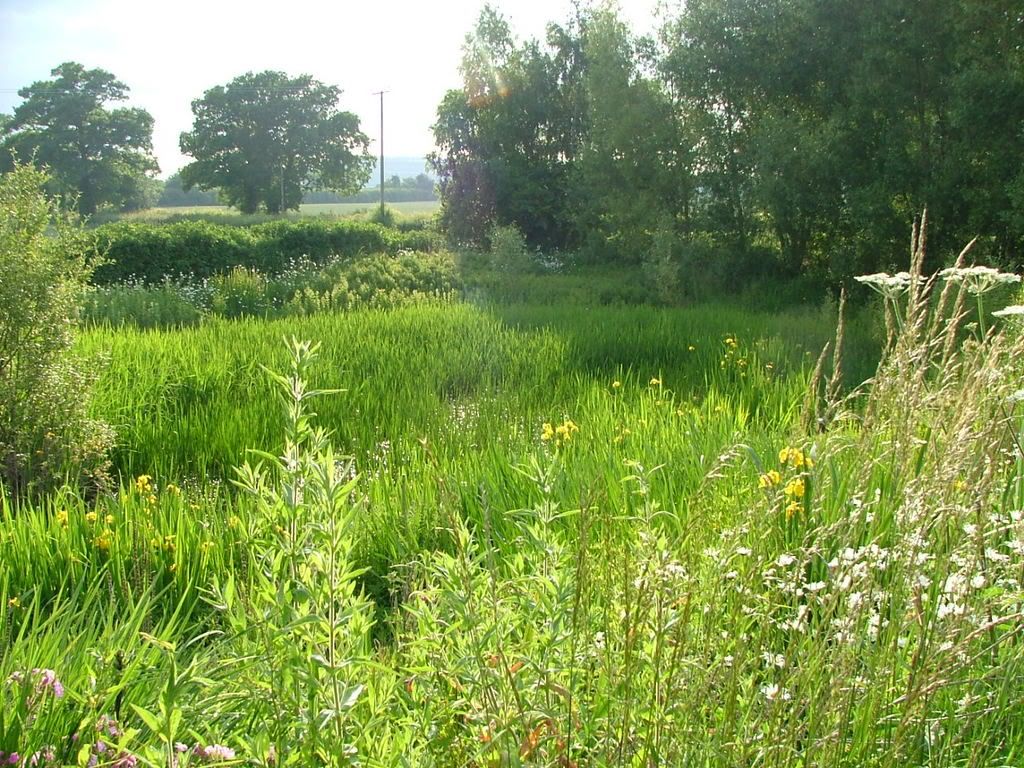 The pool
The view back to the wood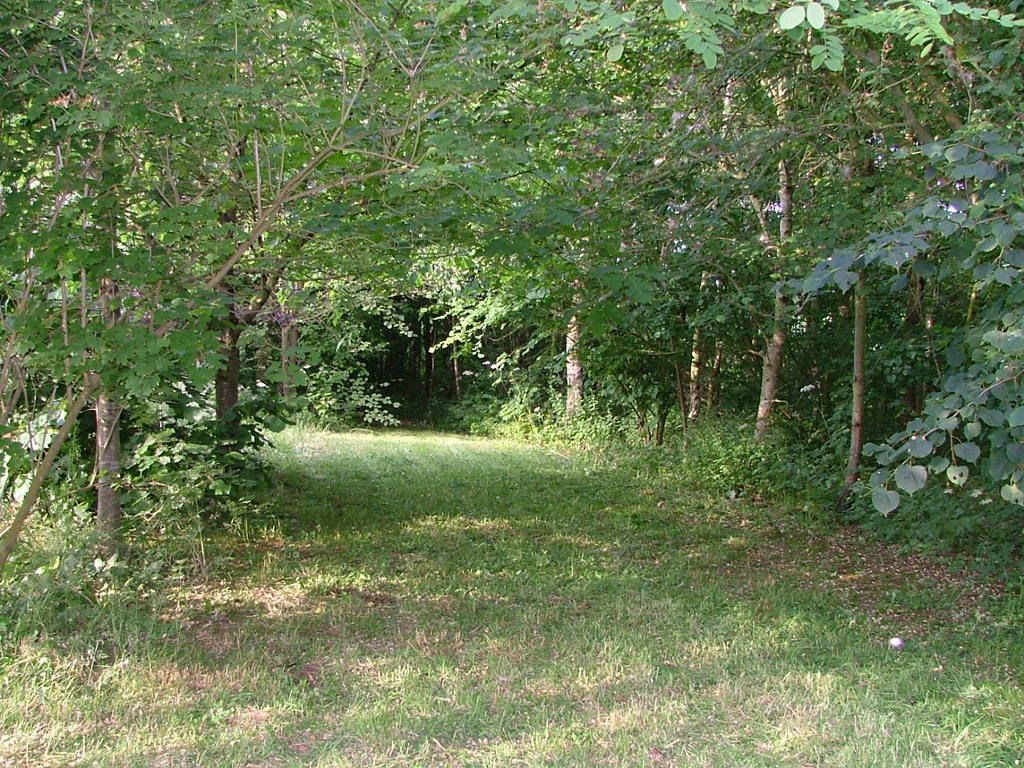 Into the wood
The clearing under the big oak tree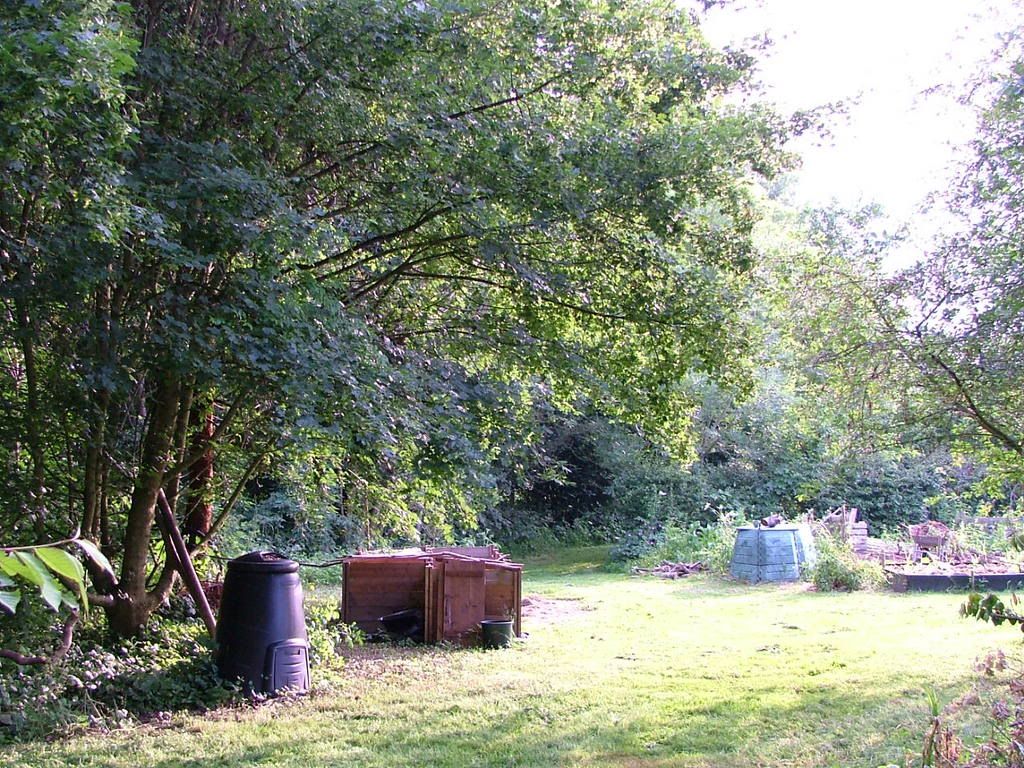 I filled up 6 compost bins with alternating layers of hay and chicken/ guiunea pig poo, grass clippings, paper and card bits and weeds..that will make a nice hot heap!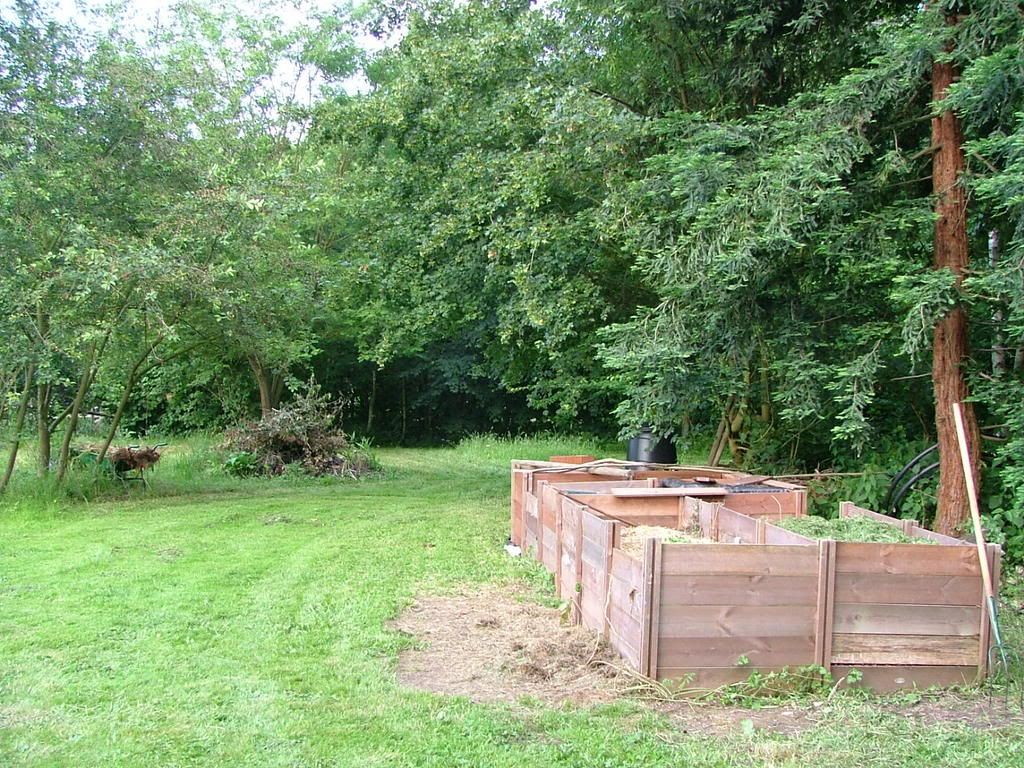 and I watered all the plants in the polytunnel ( but I do that every day) potted into final pots some more aubergine plants and a melon, tied up the cucumbers AND Mr cw watered the spuds ( so I can mulch with grass clippings tomorrow!)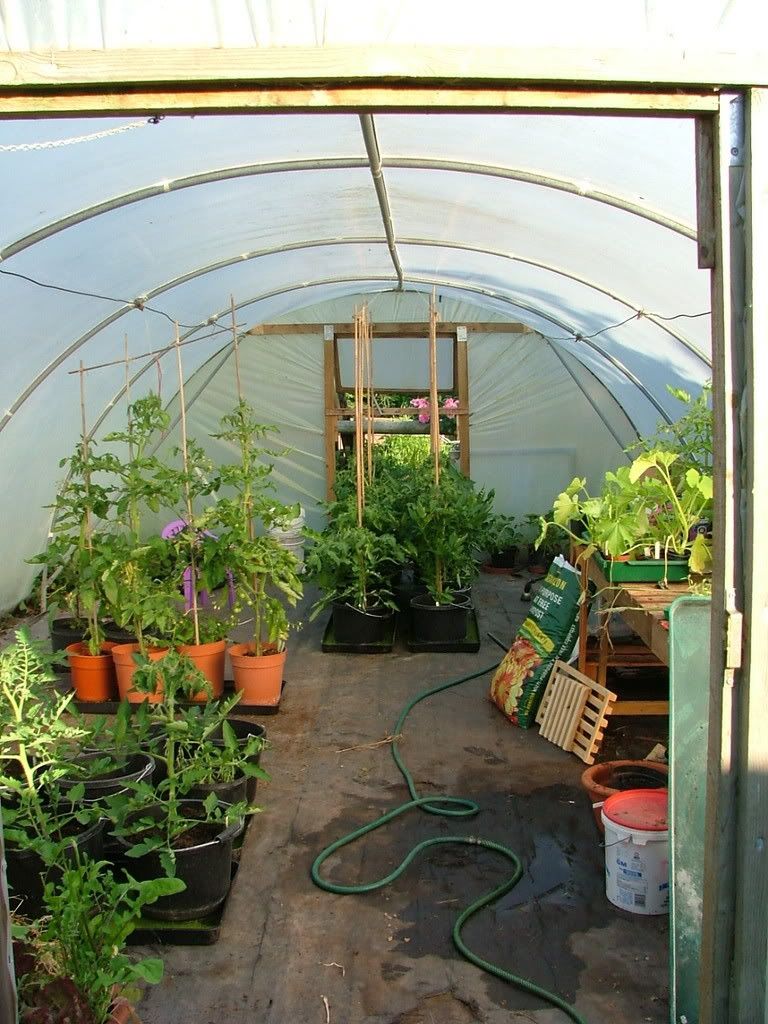 phew! a busy day!