Whew what a scorcher!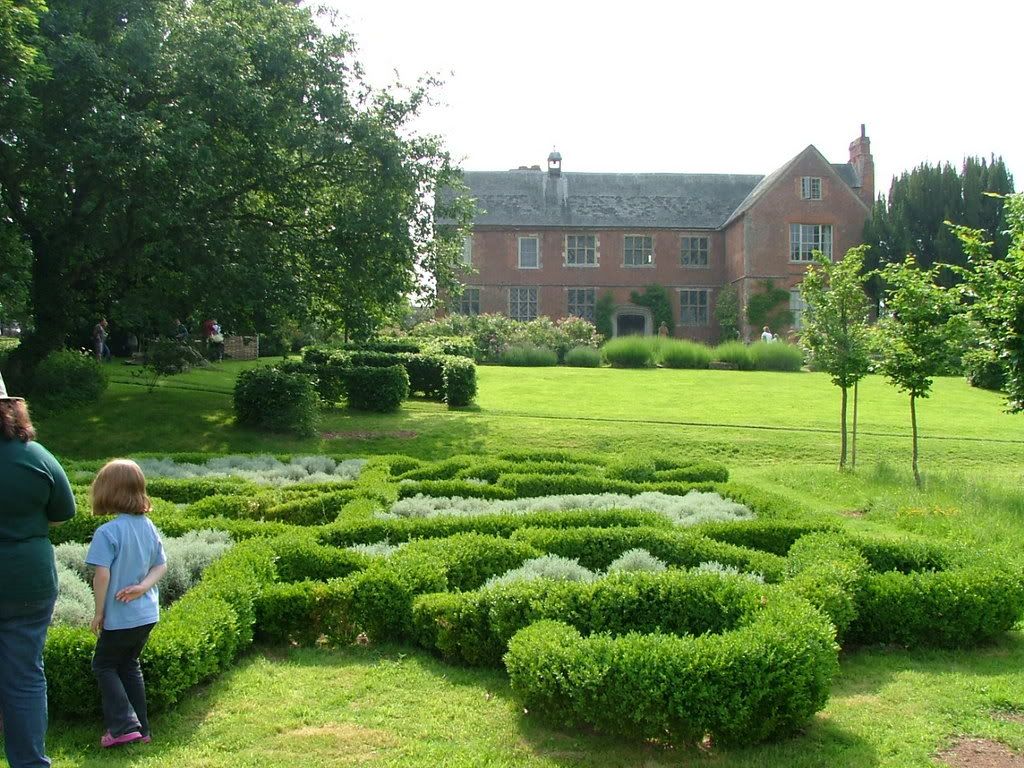 I spent yesterday(9th June) as compostwoman doing my superhero bit to reduce landfill by encouraging people to buy discounted compost bins from my council (see why compostwoman? for details!) or to just compost by any means possible...at THE MOST FAB green event in support of Hereford Waldorf school..at Hellens Manor at Much Marcle..( google it!) all day. Mr cw and Miss cw came for the afternoon so we went round the glorious grounds and followed the treasure hunt and made flags.....
Utterly hot, am totally baked and parched...but a wonderful day which ended with all the exhibitors/participants having Pimms on the fabulous terrace....
The fabulous terrace
The view from the fabulous terrace..
I WANT A HOUSE AND GARDEN LIKE THAT!
off to rehydrate with water, so I can dehydrate later with too much wine..:0)