I have spent the MOST amazing two days doing my Forest School Leader training practical woodland sessions over the last two days!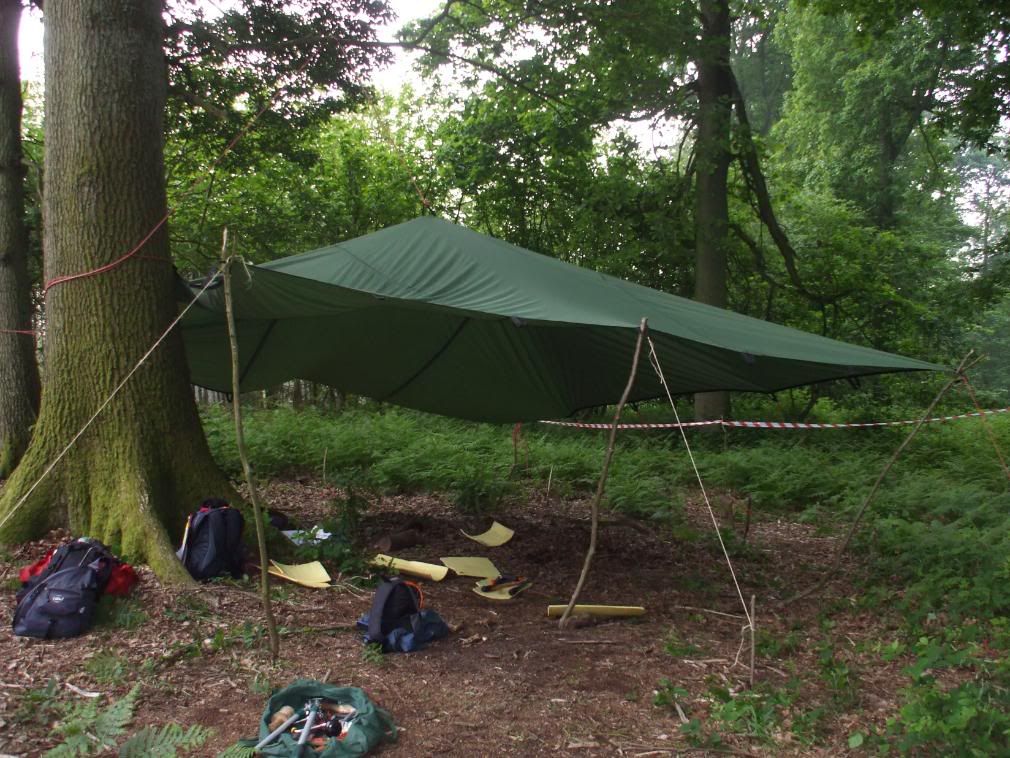 Making a camp to work under.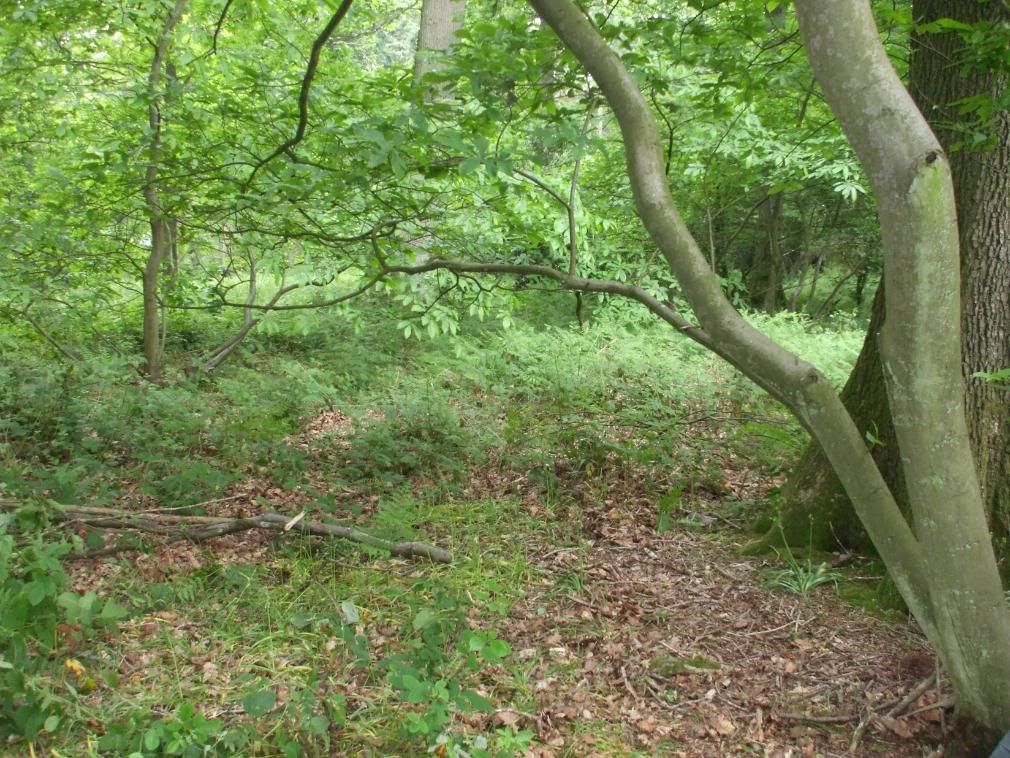 The site of our "tribal camp"
Part way through constructing our shelter
Our finished camp!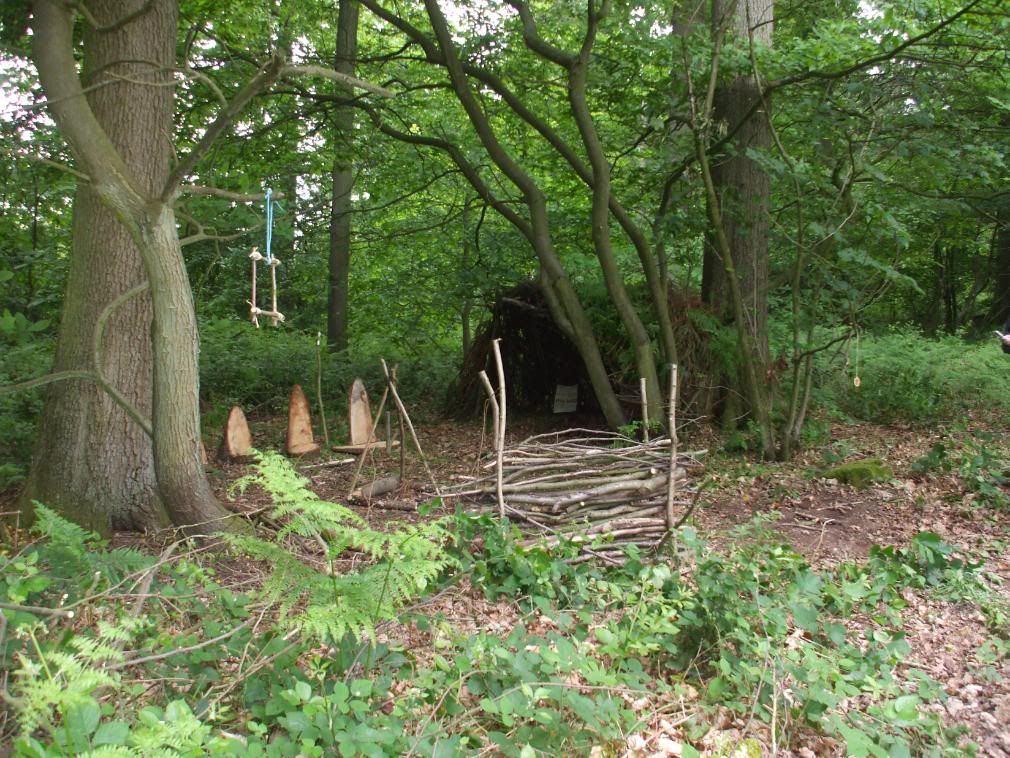 We have been in Aconbury Woods demonstrating that we can show the children how to use tools safely, teach them woodcraft stuff and have been making shelters and tools and generally being assessed on our skills , safe practice and ability to show children how to do stuff.