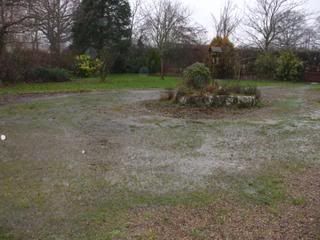 Yesterday (Fri) I tidied up more in the polytunnel...aided by the 2 hens...it was pouring down here and the drive flooded...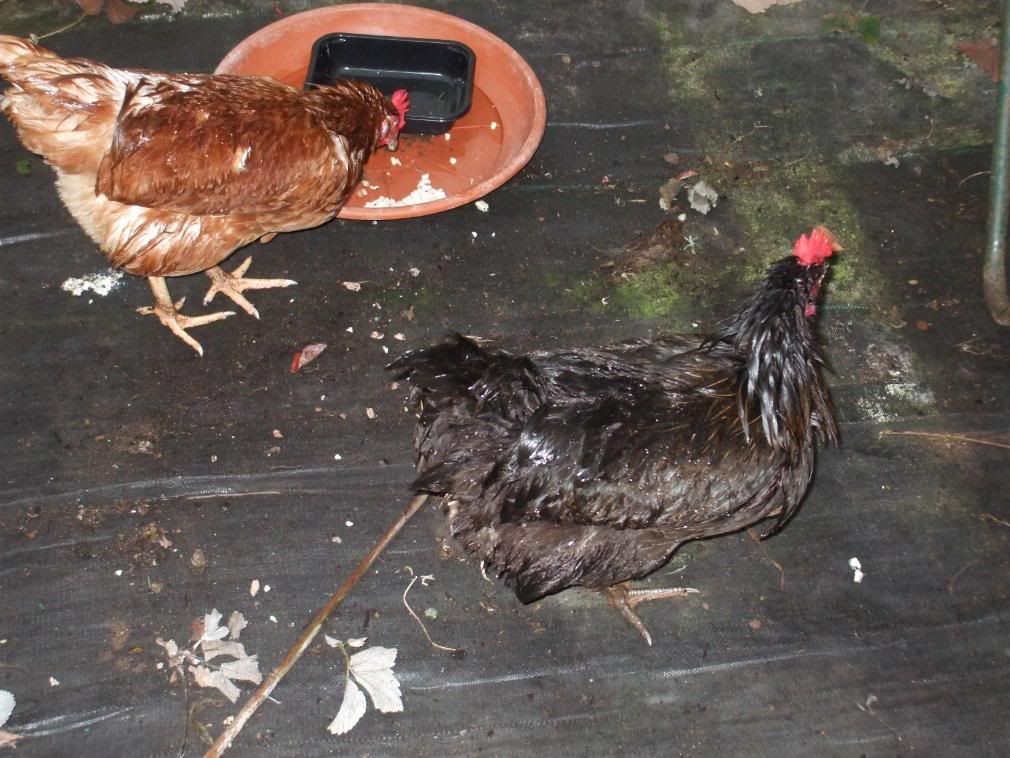 So I enticed them into the polytunnel where they had a fun, dry few hours eating slugs and ants eggs etc....
The hens will NOT go in, even when it is like that!
I got a lot of tidying up done , too and it was VERY companionable with the hens werking and crooning at me and the guinea pigs wheeking.....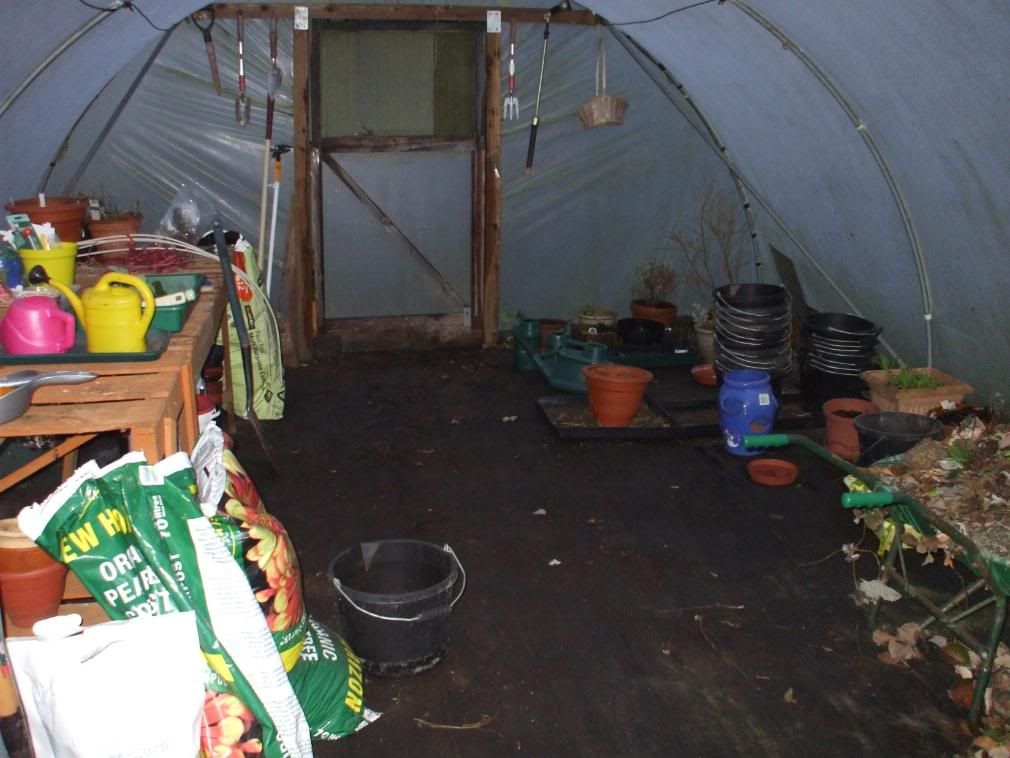 I put the trays out to be washed in the rain..why waste water when it is falling from the sky??
I also got some mint and strawberry runners packaged up to send to a friend.
Then the rain turned to snow.
Will post more later..I have to go and get warm and later on watch Jamies Fowl Dinners....
more (un)revelations about the crap way we treat animals in this world....
This was written on Fri butwas posted the next day because our ADSL line went down due to flood water..(sigh) ...one of the slight downsides to being rural..( do NOT get me started about BT!!)