More rat outrage!! I am SO cross!!
I planted a bucket full of corn to grow in the Polytunnel for making corn dollies with later on in the year...and the bluddy rats have massacred the lot...
I am very sad and despirited and am off to research alternative rat poisins and traps...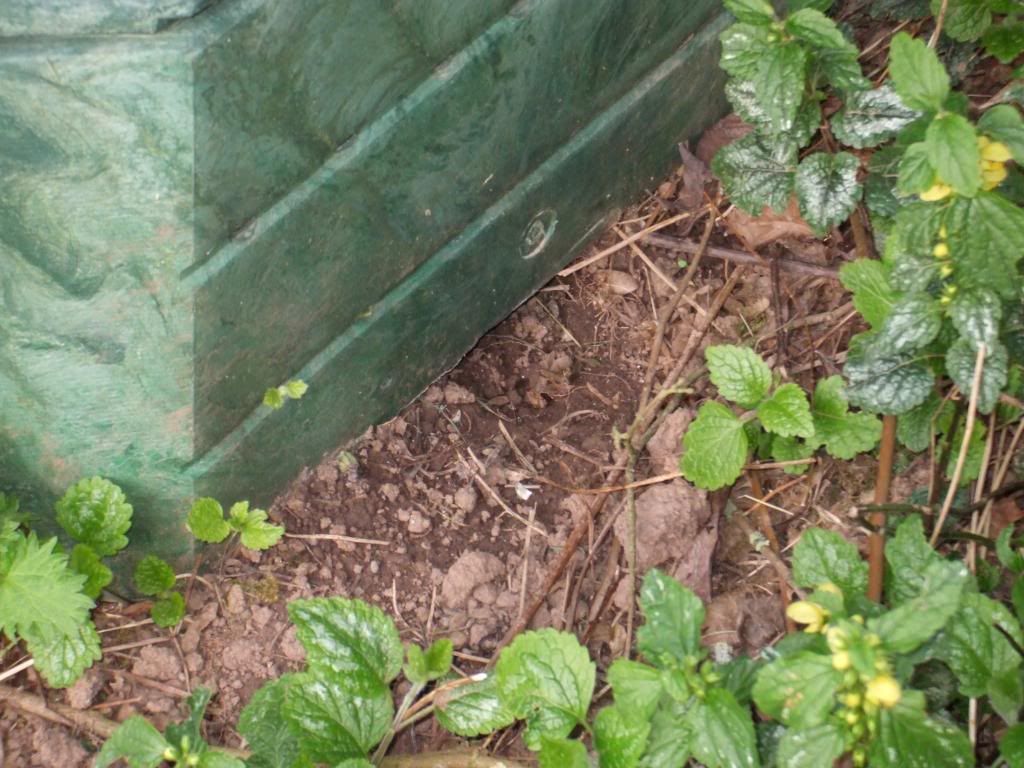 Here are some photos of rat tunnels under a compost bin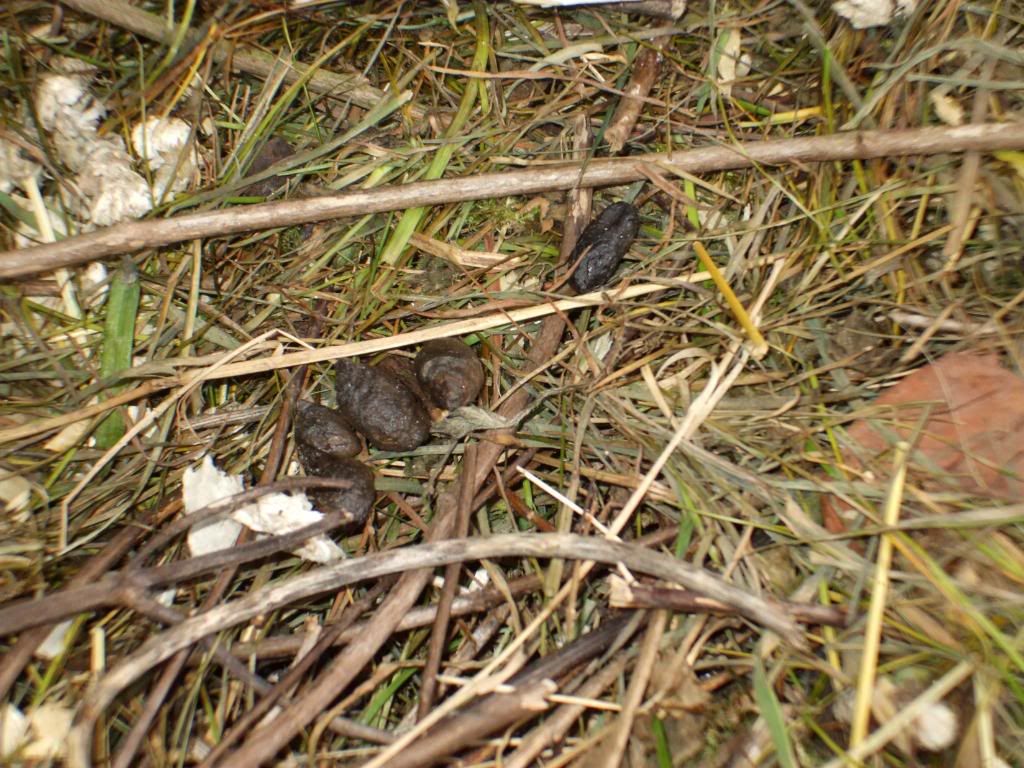 and also rat droppings, so you know what you are dealing with....
and a rat run in the grass....