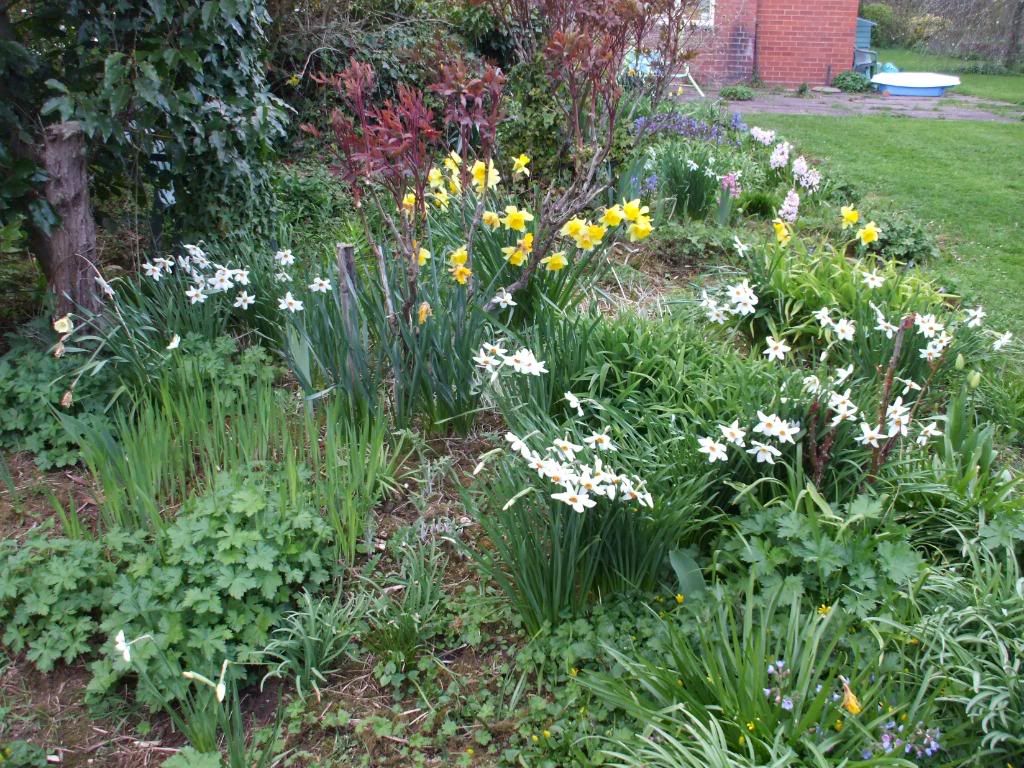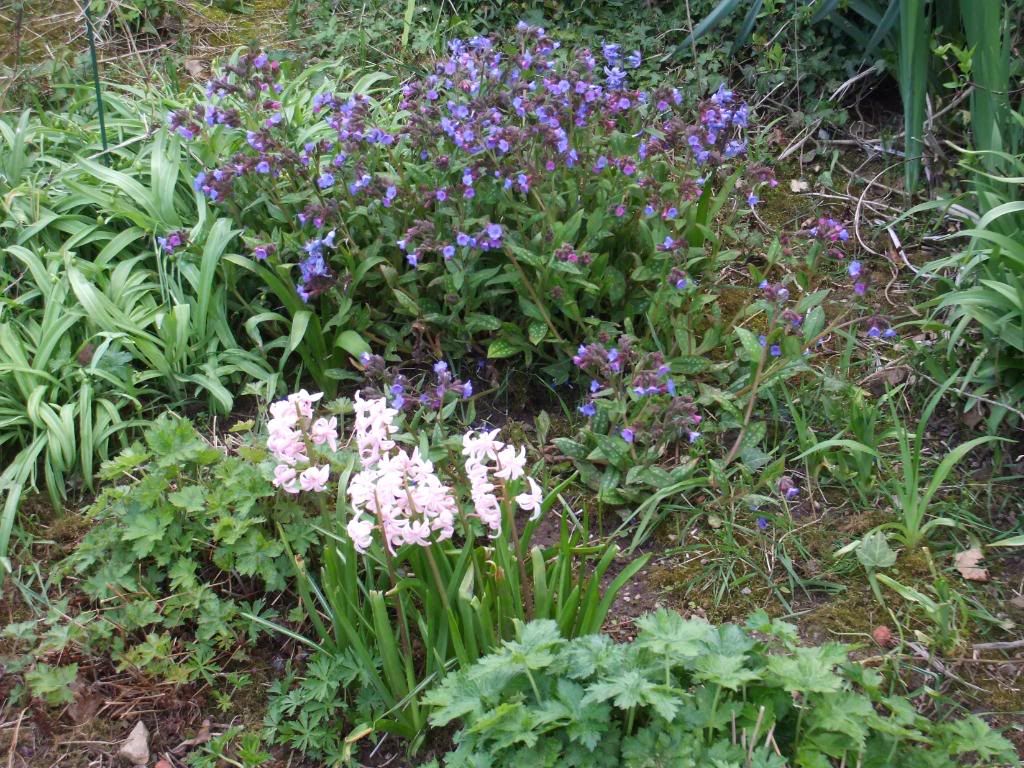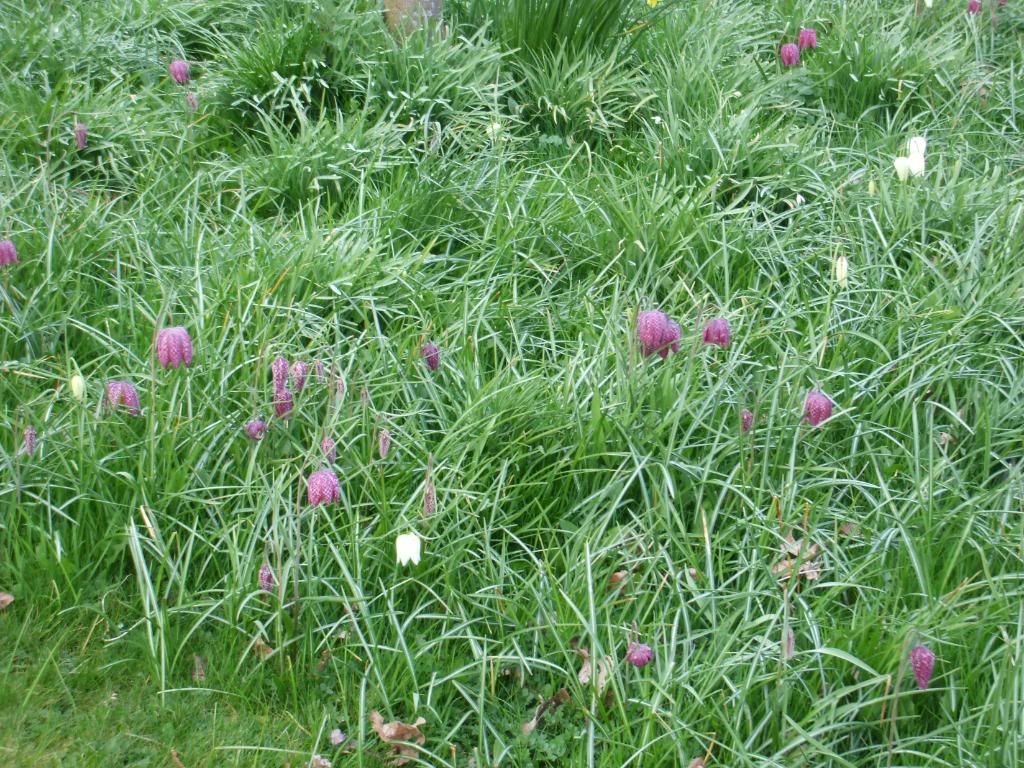 I LOVE this time of year.
Our garden looks at its best in the late spring and early summer( although I am working on planting up more herbaceous perennials in the beds)
I wandered around in the sunshine today, listening to the birdsong, watching compostgirl on her bike in the sunshine, and took a few photos of the lovely flowers in the garden.
I hope you enjoy looking at them as much as I enjoyed looking at the originals!!