This Beautiful sunshine!!I have managed to get lots of work done in the flower gardens this week...we have lots of perenial boarders which I leave over the Winter for the insects and birds to enjoy the shelter and the seed heads.
BUT it is now time to clear the old stuff out and put it on the compost bins, before all the new growth REALLY gets going.
So here are some pictures of the boarders BEFORE I cleared them I will post some pictures later showing what they looked like AFTER.I still have to dig them over and mulch them, but at least I can fill up the compost bins with all the lovely stuff I have chopped down.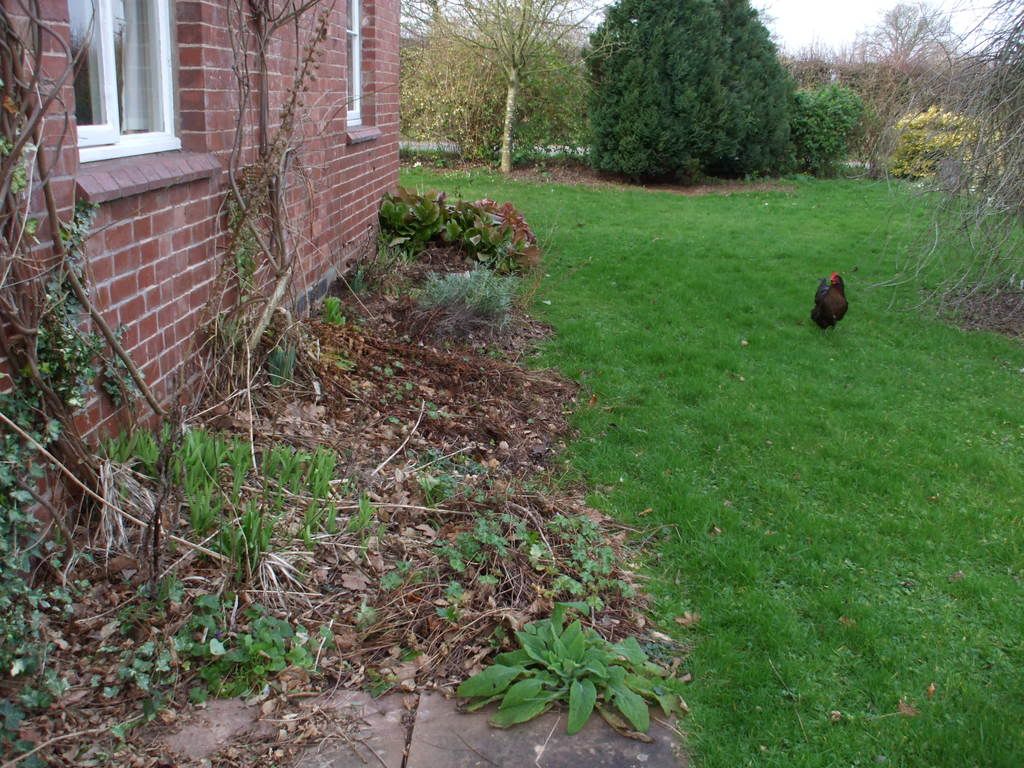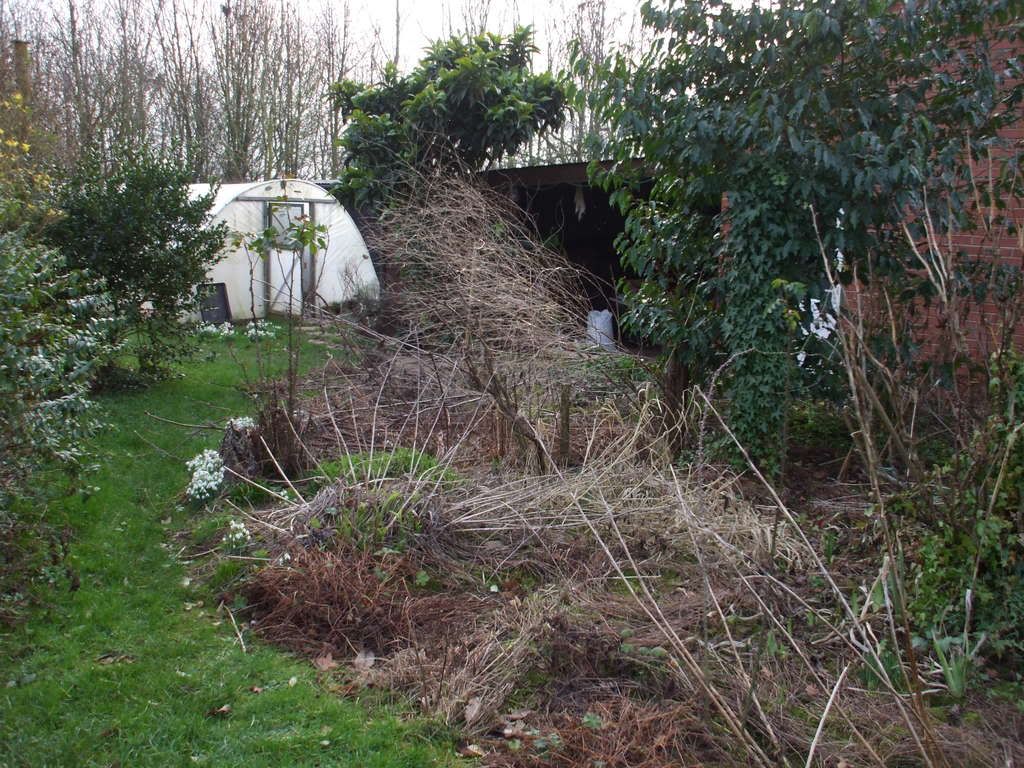 Oh...and have a bonfire of all the weedy ,twiggy bits!
Oh and a Blessed Imbolc to you all!