Today we had a day off from Garden/House repair/clearing trees and took compostmiss and a friend to Bristol Zoo.
We had a lovely time! I have mixed feelings about zoos but Bristol has a very good conservation and breeding policy and supports various places around the World in their efforts to keep animals in their natural habitat. So after our very first visit, several years ago, we became family members and now go several times a year to see the Zoo.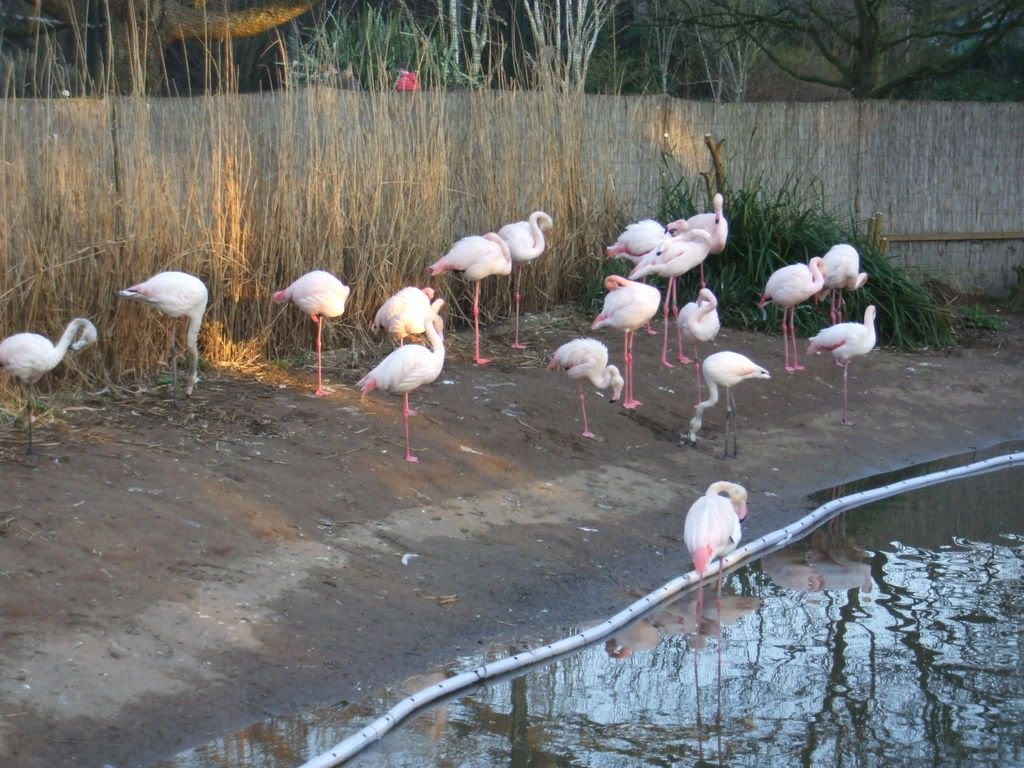 AND the Zoo has a brilliant attitude to food, recycling, etc!! The cafe has fair trade, seasonal, local ( sometimes organic!) food, paper cups for water, china mugs for drinks, wooden spoons for stirrers etc etc so all the stuff can be composted!
The best bit was when I asked in the Cafe if the very yummy looking chicken dish was made from free range chicken ( as I wouldn't have eaten it otherwise(!))
The answer was "yes, of course " :)
So a good day out for the compost family and friend. ;)
Why can't more family attractions be
like that??
A Merekat