I recently bought myself a push mower, propelled by ...ME!
I had been looking for one on Freecycle for ages but kept on being unlucky and missing it.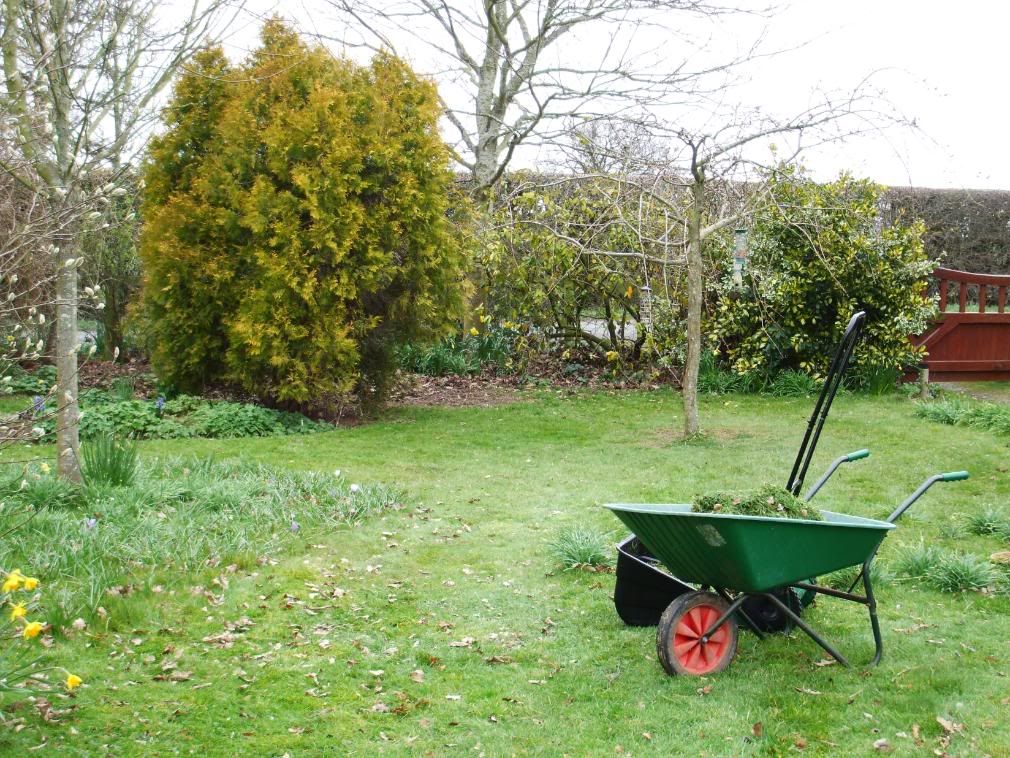 So I finally decided to buy a new one and found one in B and Q for a really good price.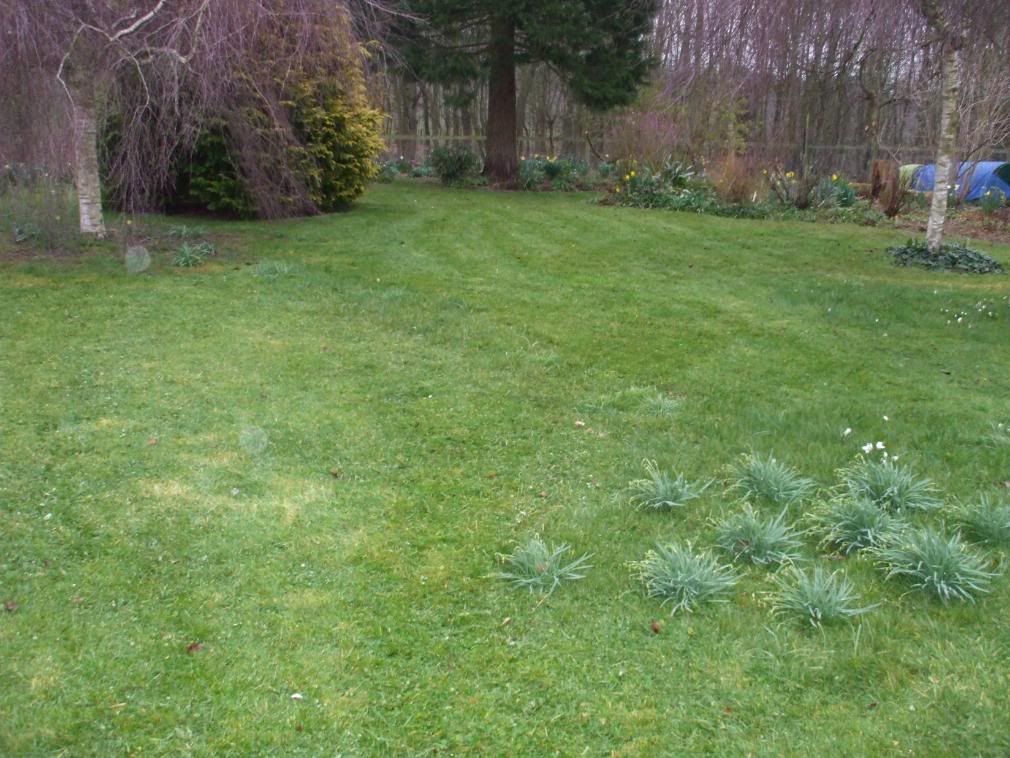 And it is GREAT!!
I can push it along and still listen to the birds singing and my ears are not being assulted by the noise of the petrol engine.
I also can just do a small amount and feel happy to put the push mower away whereas when I get the petrol mower out, fill it up with fuel etc I feel I *must* do a fair bit of mowing to make it worthwhile starting up the engine!!So... over the last 10 days I have been slowly mowing all the grass for the first time this year...as the grass is quite long it has taken me some time ...and I have found the little push mower EXCELLENT!
The quiet push mower is really very little more work than the petrol mower and its a lot more pleasant work, too!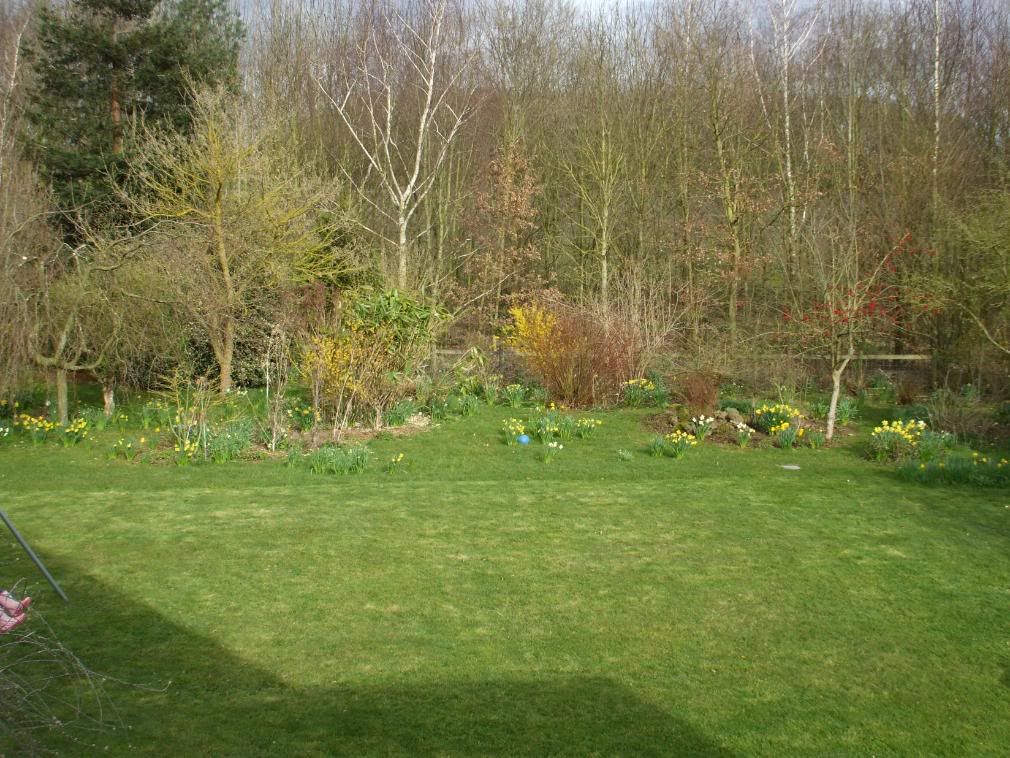 And, unlike the petrol mower, the hens don't mind it, either!!