Our local Cider Mill, Westons, has a Rare breeds farm park as well as the Mill shop, museam and cafe. It opens for the start of the season on Good Friday each year and we always go along to the opening.
This year the opening day was in aid of the County Air Ambulance, a charity which is VERY important in our rather rural setting!!
In fact I have several friends and acquaintances who have been saved by the speedy response of the Air Ambulance getting them to Hospital quickly.
It was sunny but AMAZINGLY cold on the slopes of Marcle Ridge, where Westons is situated. We arrived, well wrapped up and had the grand opening and ribbon cutting by the Air Ambulance crew and then...they got called away on a shout!!
So...I got some photos of them taking off..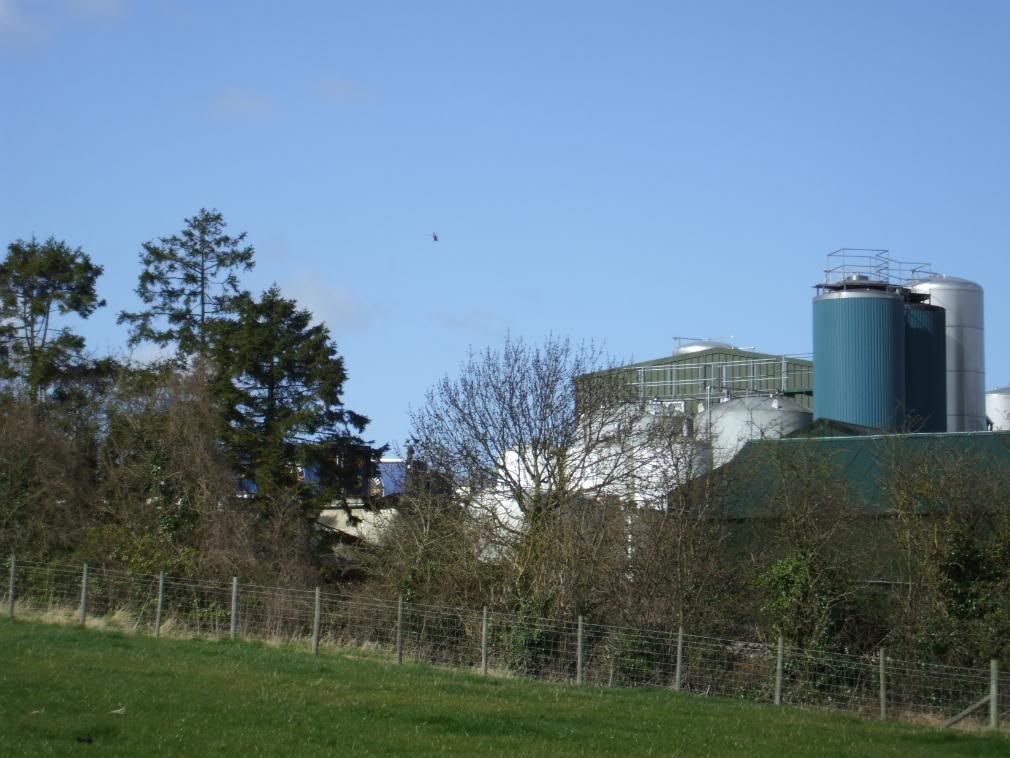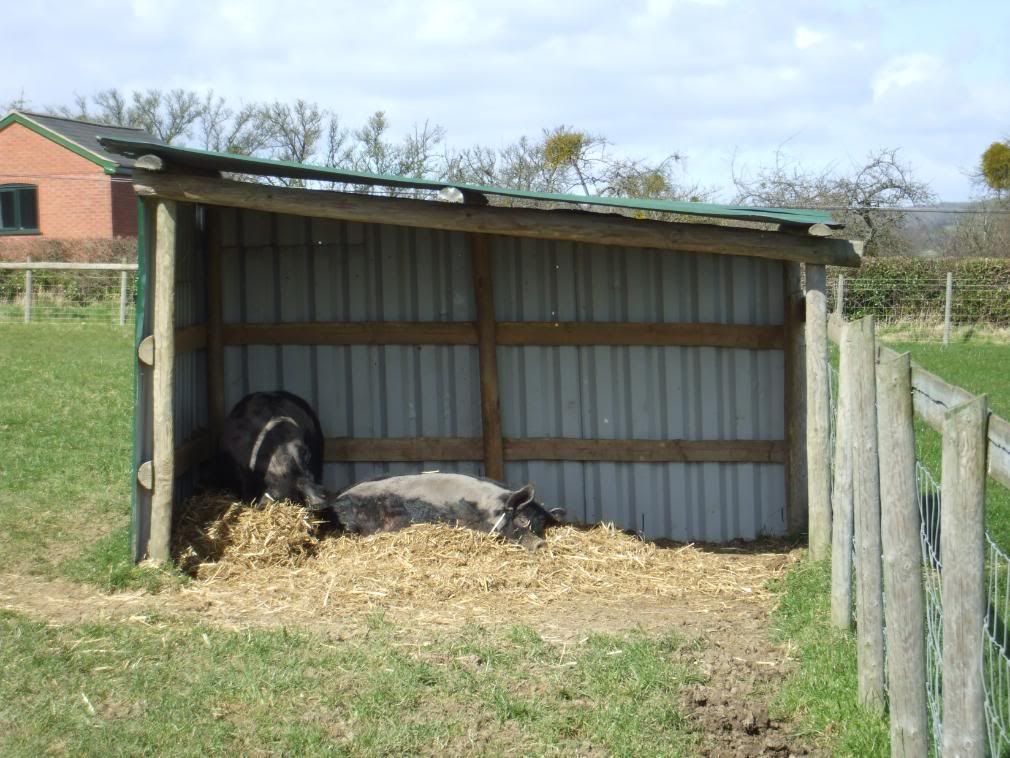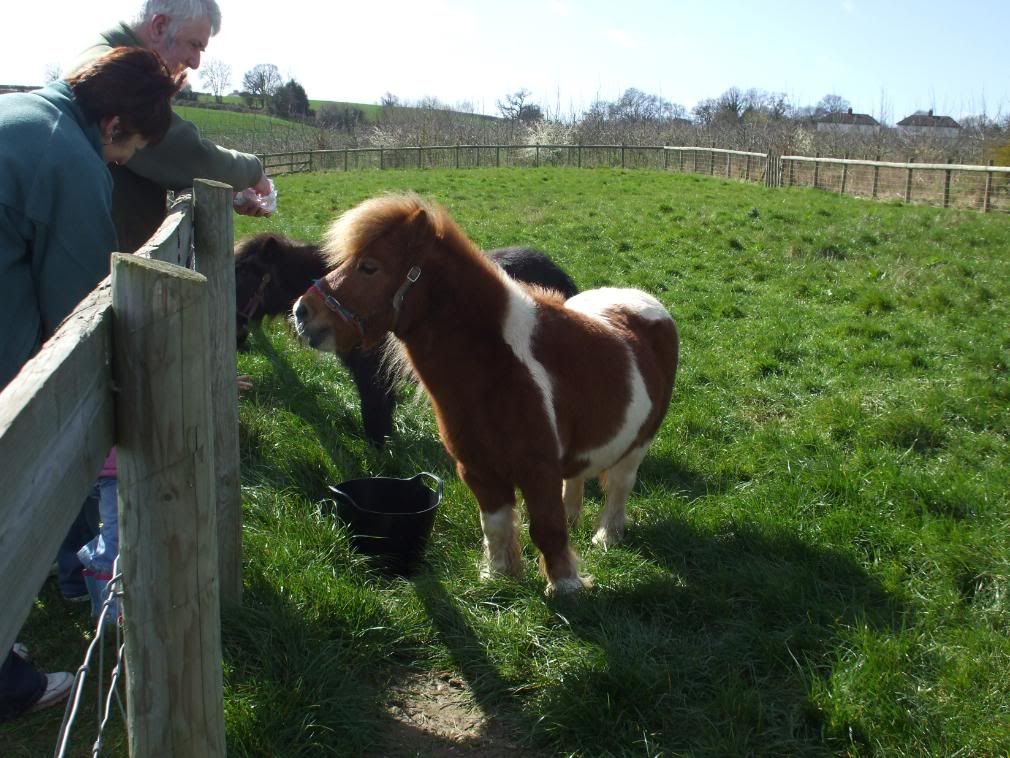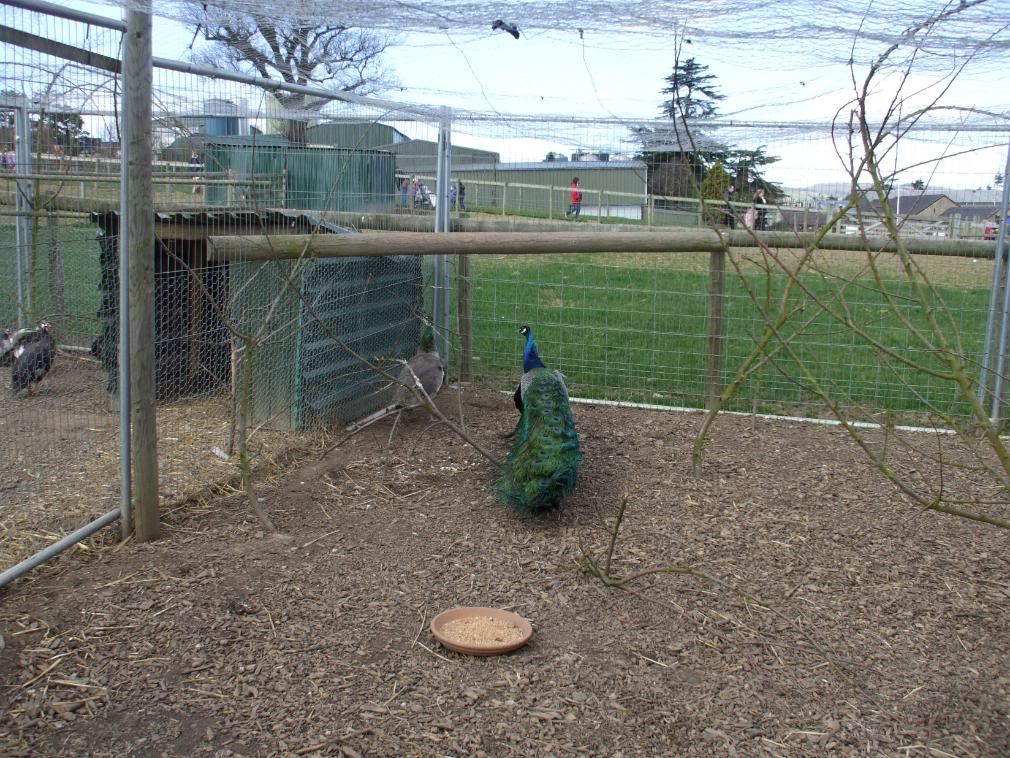 as well as some cute shots of Pigs, Alpacas, Shetland ponies, Peacocks and Buff Orpington hens to share with you.
.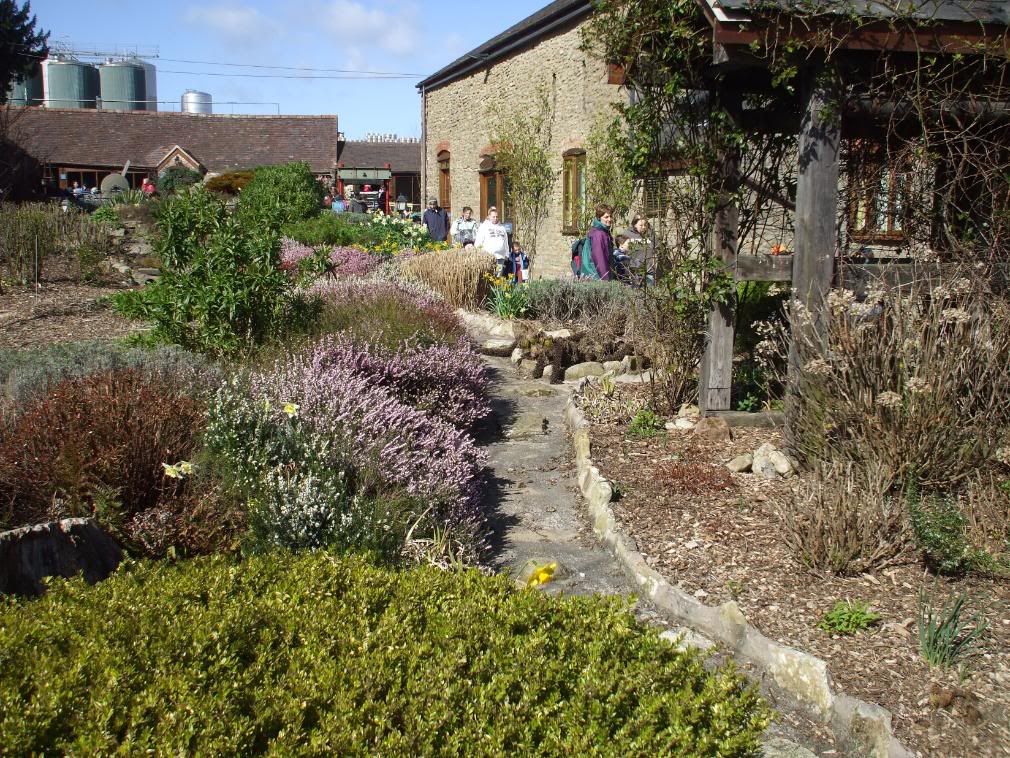 Westons also has a very beautiful award winning garden which looks very lovely all year round.
We finished up by having a very nice lunch and some EXCELLENT beer at the Walwyn Arms in Much Marcle..so a "good pub" recommendation for you as well!!