It is SO wonderful this time of year!
The polytunnel is full of plants all starting to produce fruit (aubergines, peppers, tomatoes, cucumbers, melons and various herbs and salads as well as the blueberries and strawberries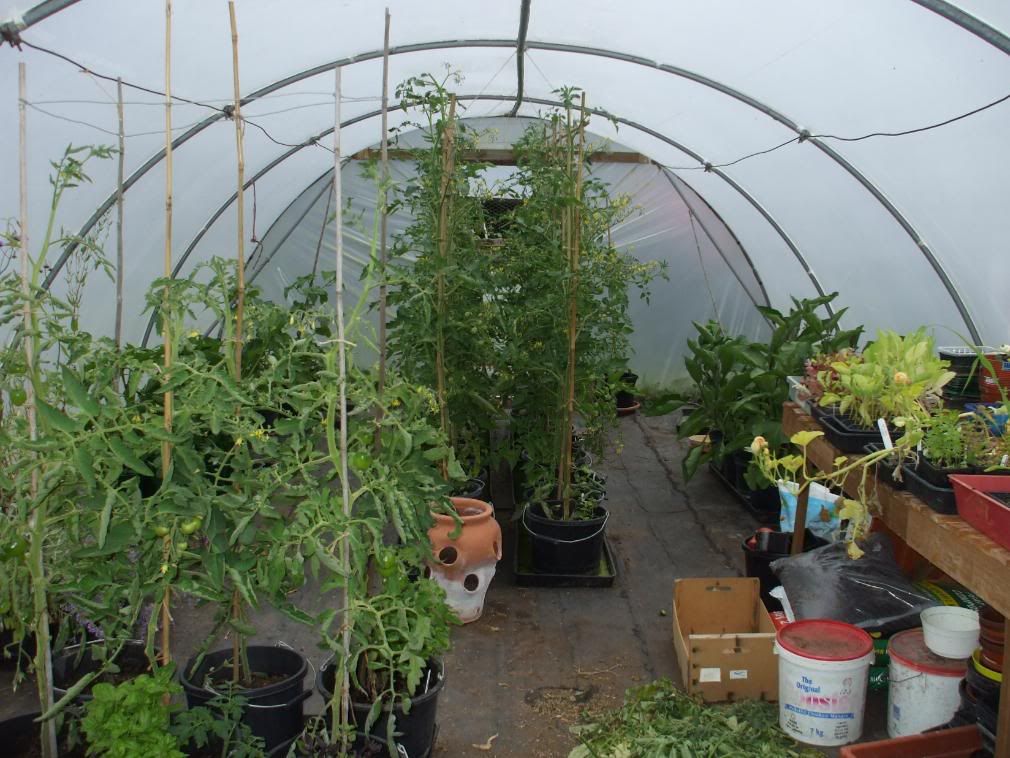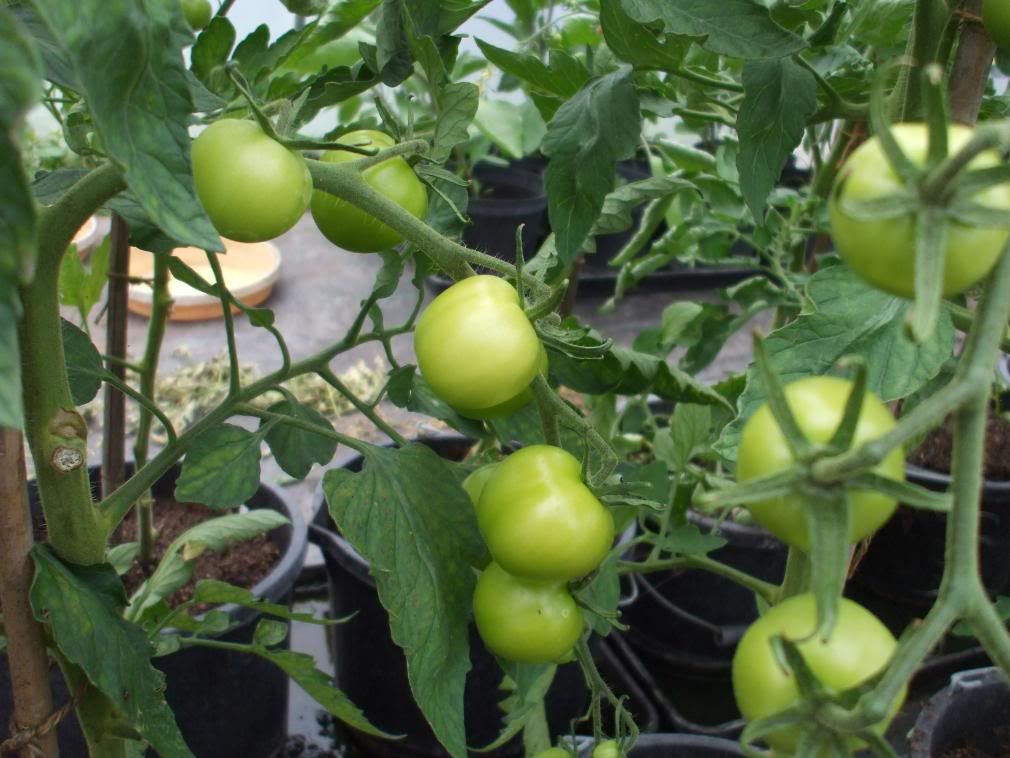 Here is a wire cover compostman made to keep the squirrels out of the polytunnel as they had started to invade and eat the crops...not content with stripping bare 2 apple trees and 2 pear trees of ALL the fruit..grrr....
Lettuce leaf Basil..mmm wonderful in salads or with tomatos and mozarrella drizzled with olive oil..mmm
The last few blueberries left on the bush...we have eaten all the rest!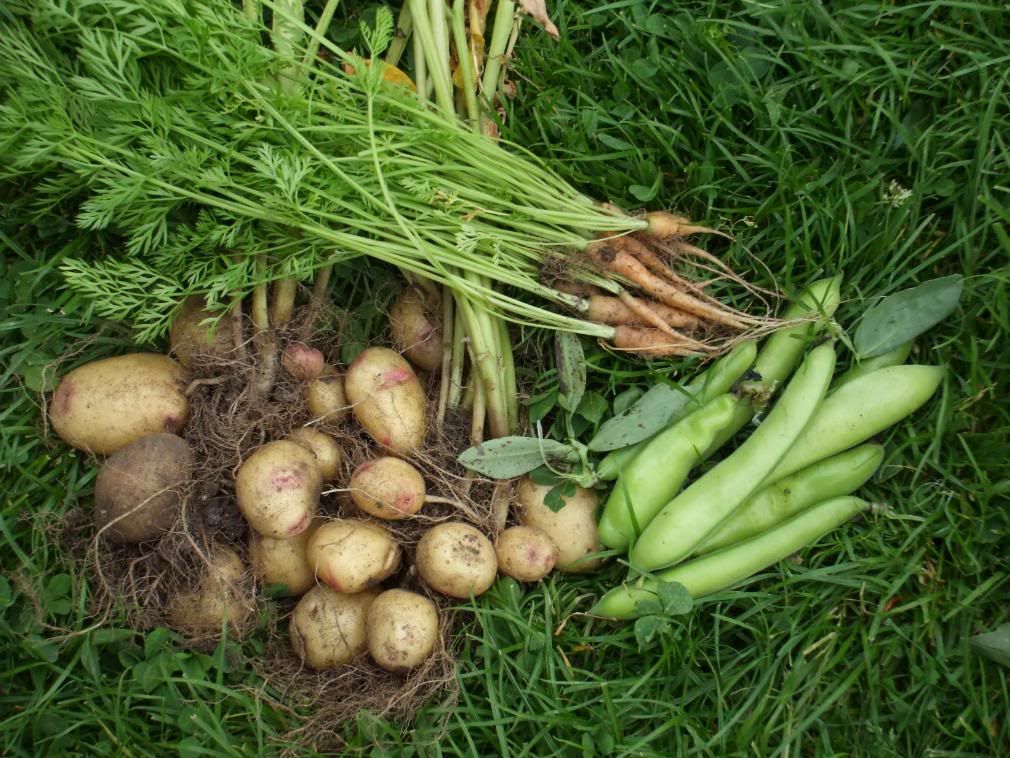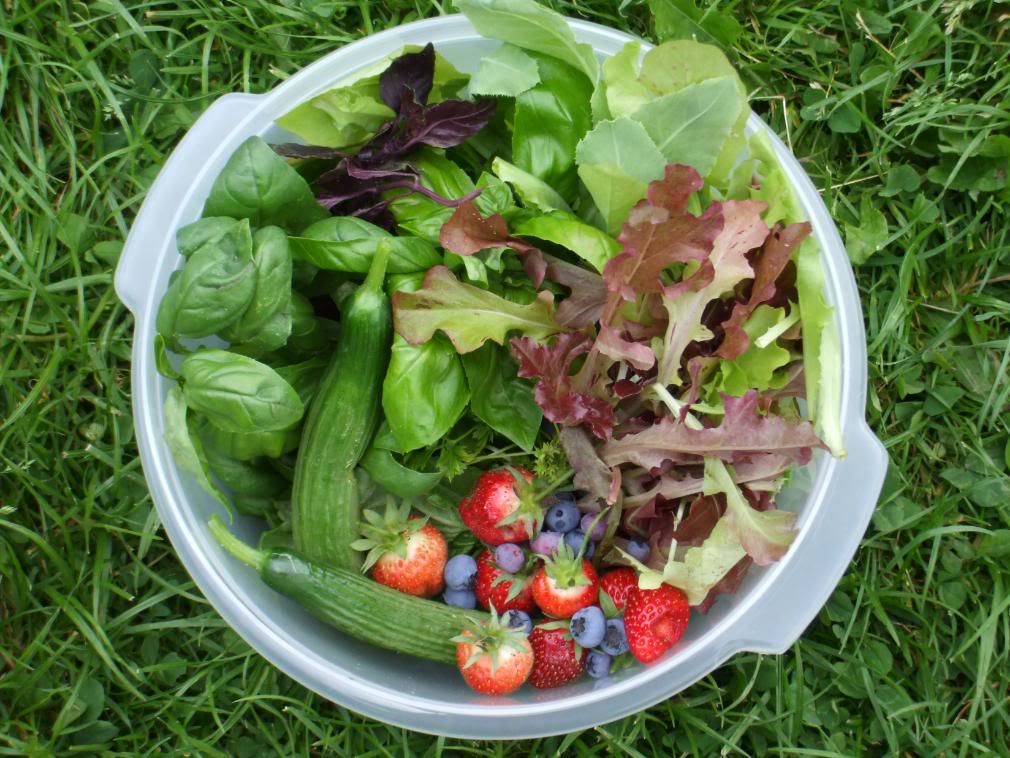 And the last two photos were what I went and picked/dug for our lunch a few days ago, beans, potatos, carrots, salad and fruit ....all fresh .....from "plot to plate" in less than 5 mins...along with home made bread and butter and boiled eggs laid by the hens....mmm food feet, not miles!!
And that is the way it SHOULD be...