I went for a wander around our pool in the rain tonight, I don't do this nearly as much as I should, we live in THE MOST amazing place, with suroundings to die for, and so much of the time I am too bloomin' busy to appreciate it?
So I MADE myself take 10 mins and my camera, to go AND SEE.....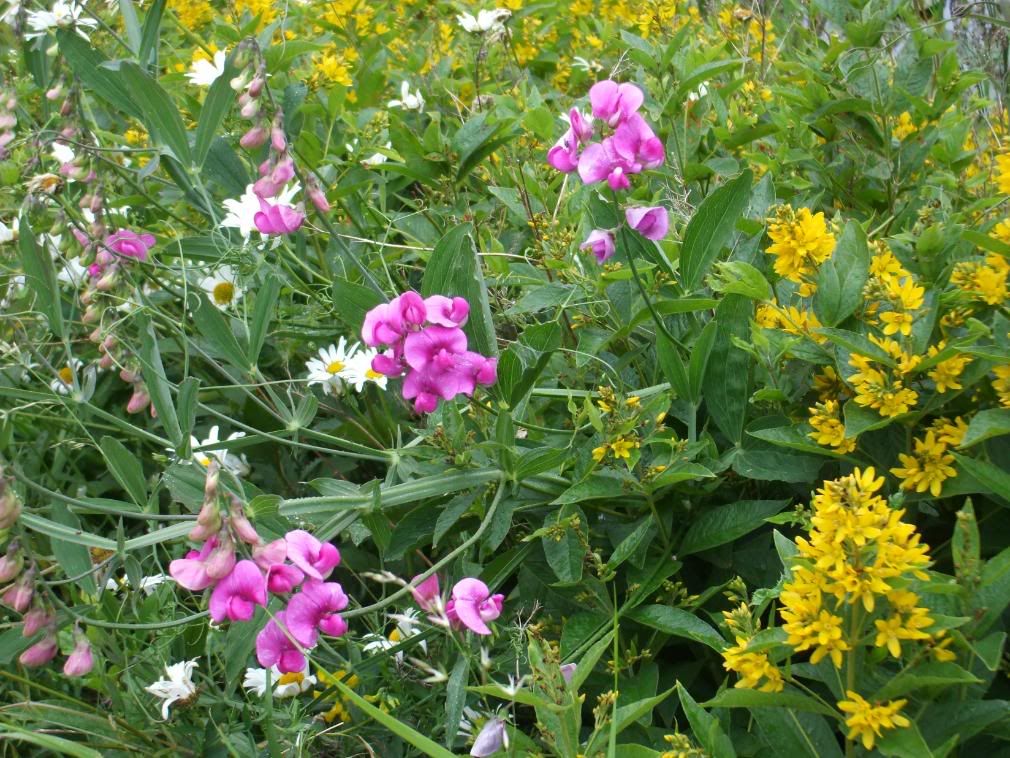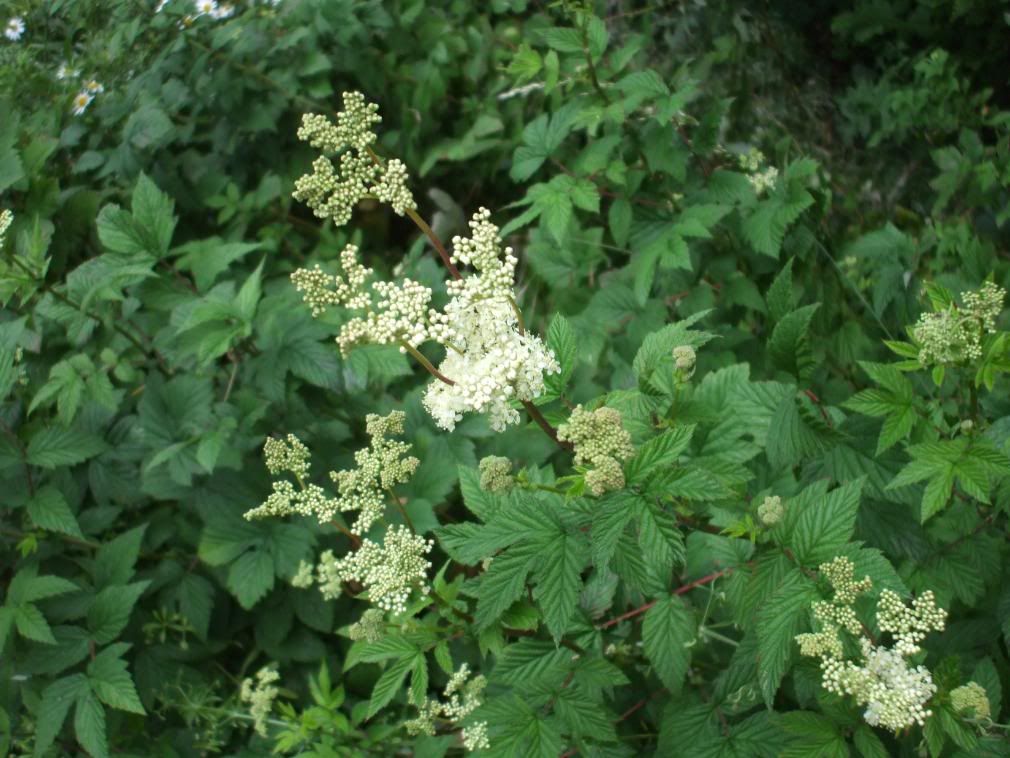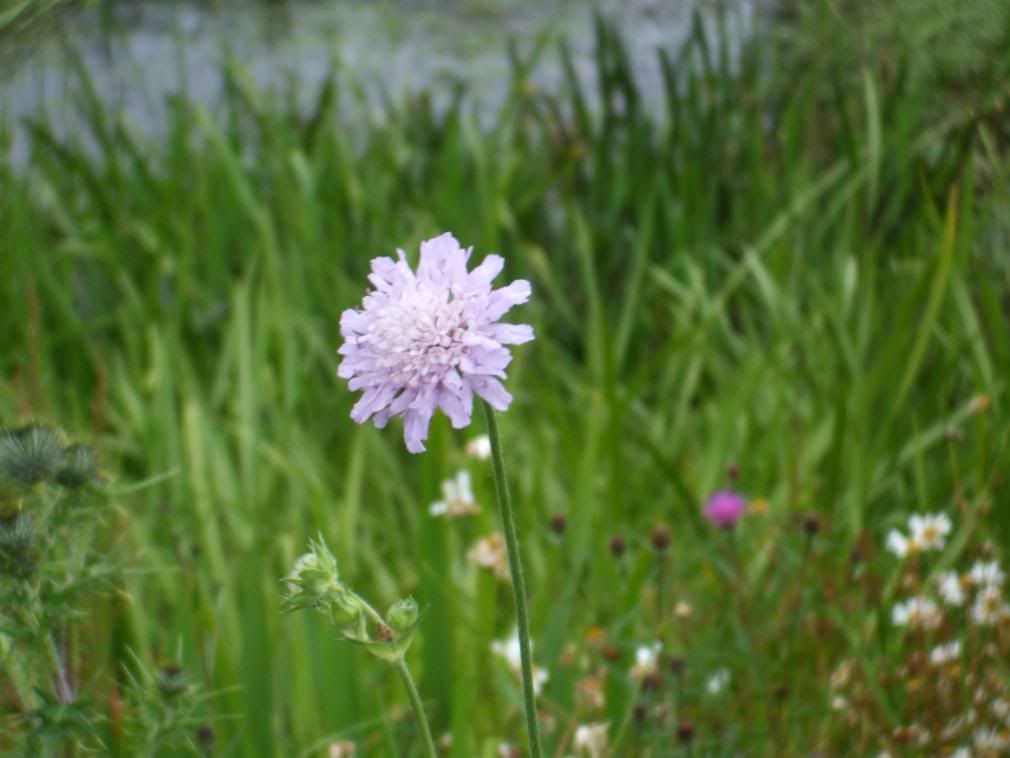 Its beautiful :-)
We had visitors today and as usual their reaction to the lovelyness we are surrounded by, reminded me I should really feel much more grateful to live where I do.
We ALL should make time, as the saying goes, to go and smell, not roses in this case but, the scent of damp meadow grass and Meadowsweet and Loosestrife and Scabious and Sweetpeas and a wildflower meadow.....
wonderful.....