Last week we hosted a Compost Seminar at Compostgirl's school for Teachers to be trained in composting and wormery ownership. (a post about it is in preparation...to come soon...) I was helping set up , and did a talk on composting and school gardening and how to integrate it in to the curriculum, and by the time I finished helping to pack up and clear up at school it was very late and I wanted to get home!
I was about to get in my car when I spotted the violet and scarlet streaks of this sunset, so I waited and walked up the school field to the brow, to get a better view. As a result of waiting I was priviliged to experience and photograph the MOST FABULOUS sunset!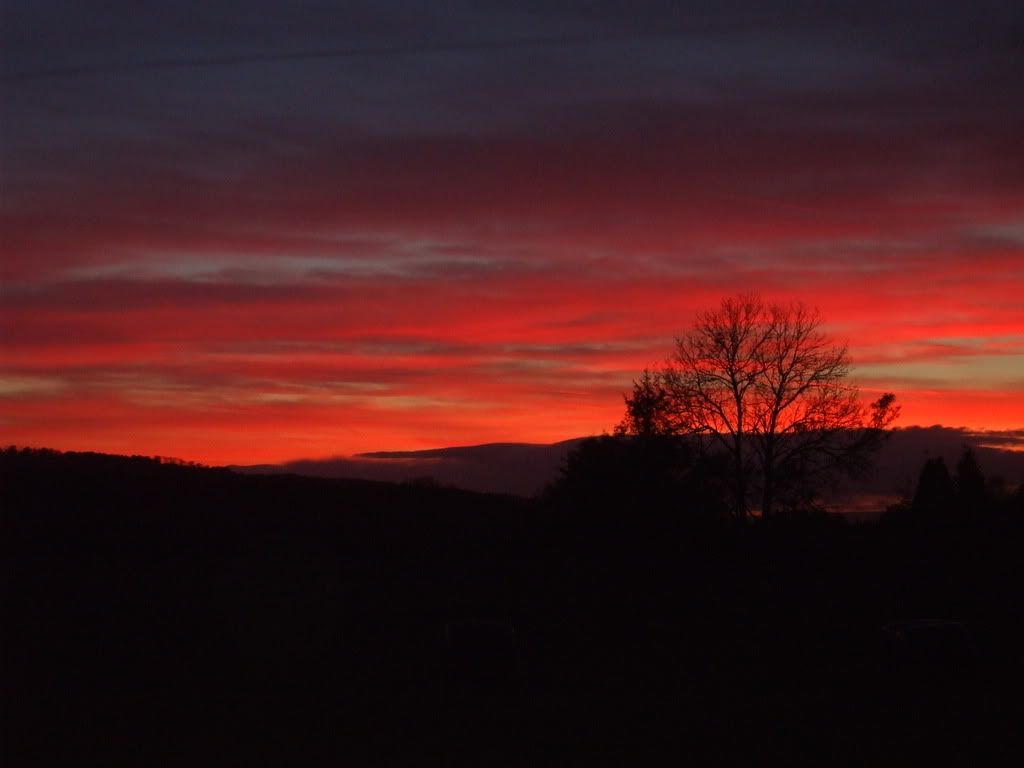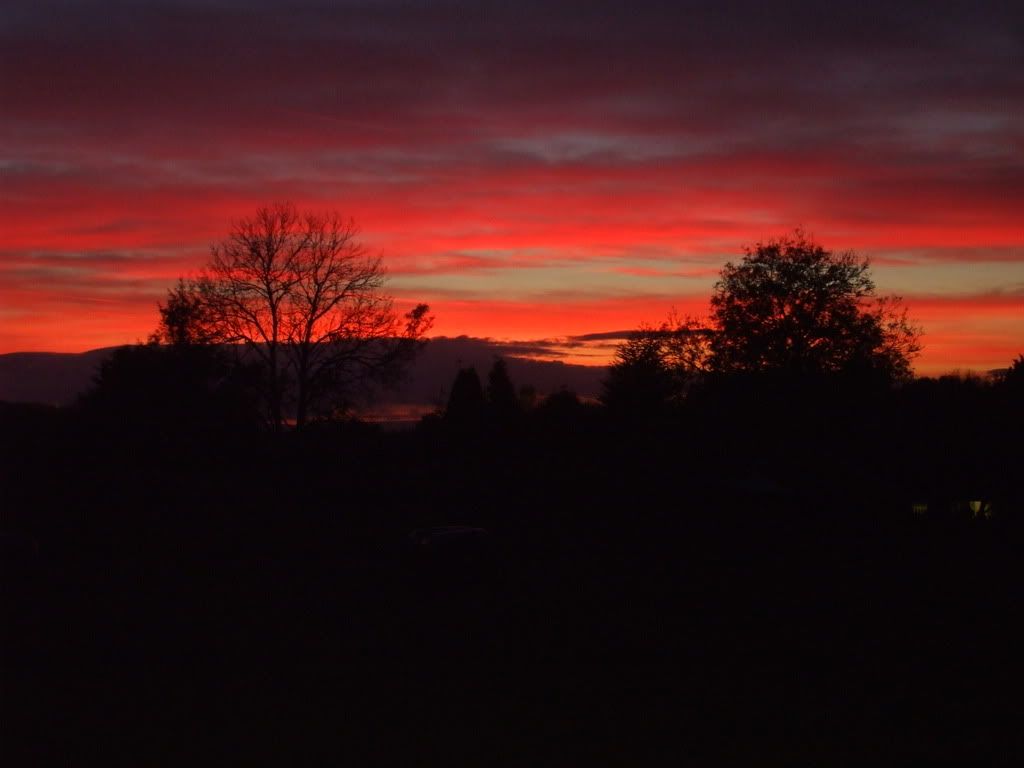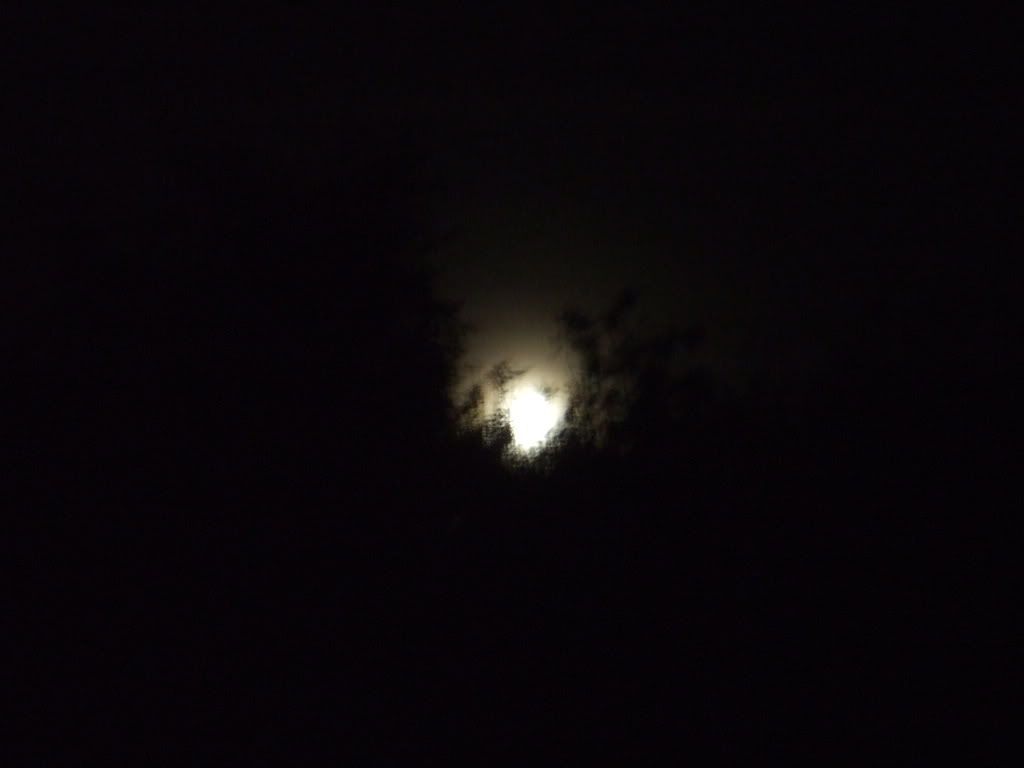 And then later Moonrise over the wood.
Sorry its a carp photo, but you get the idea!
Wonderful wonderful sights!